CityNews – Uber has today confirmed speculation that they will be selling their Southeast Asia business to ride-share rival, Grab and have announced that they will end service in Southeast Asia in two weeks from today.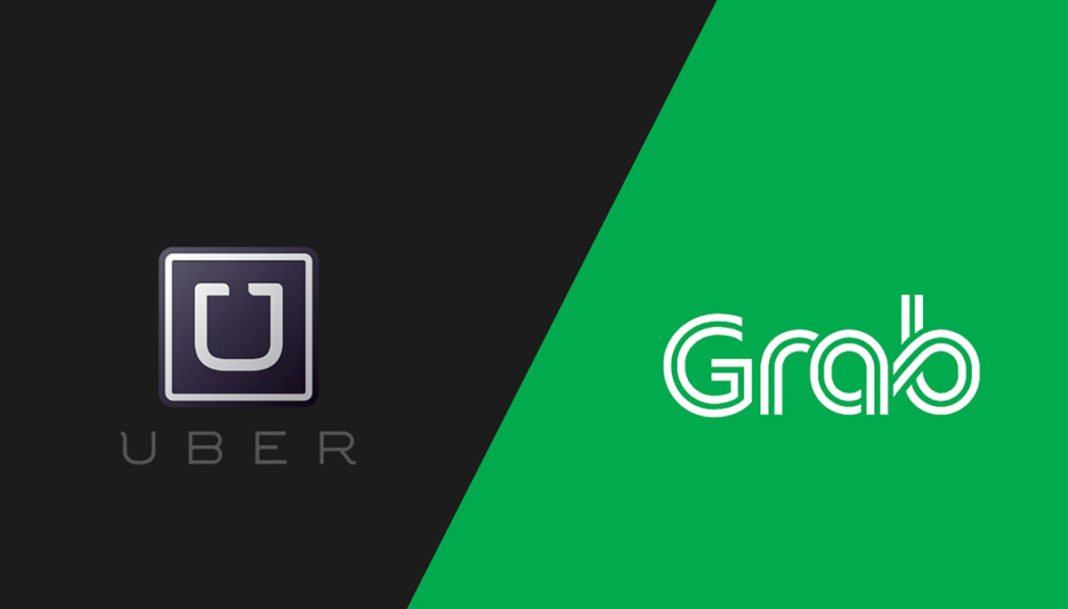 News first broke in early 2018 that Uber and Grab were discussing a merger, but until today no official announcement was made. As part of the sale, the entire Southeast Asia Uber business – including ride-sharing and food delivery – will be transferred to Grab, in exchange for a 27.5 percent stake in Grab and Uber CEO Dara Khosrowshahi will join Grab's board.
Uber will run for just two more weeks before ceasing operations in the region. This will give existing drivers and customers time to move to the Grab platform that will take over ride-sharing in two weeks and food delivery in late May.
According to a report by CNBC, Uber CEO Khosrowshahi has said that the recent mergers, including its China business and Russia business to rival companies Didi Chuxing and Yandex respectively, the move is not part of a consolidation path.
In an email to Uber employees in Southeast Asia, Khosrowshahi said that one of the dangers of Uber's global strategy is that they are fighting too many battles across too many fronts and with too many competitors.
Grit Sripaurya of Jed Yod Brothers, Grab Taxi Chiang Mai's franchise owner, was unavailable for comment at this time, but is aware of the sale.