CityNews – Chiang Mai Governor Suriya Prasartbandit received a reward on behalf of the city for being the best destination for Chinese Tourists, part of the Tourism Authority of Thailand's (TAT) 2015 Best of Thailand Awards.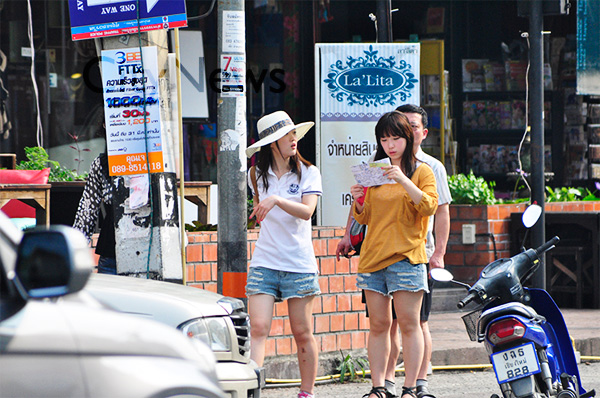 Chinese visitors to Thailand voted on the best destination, with regards to hotels, shopping, food, fruits, restaurants, festivals, transport and airline connectivity.
The Best of Thailand Awards were part of a joint initiative between the TAT, King Power International, SINA Hong Kong and Jiaranai Entertainment.
According to Mr Visut Buachum, TAT Regional Director, over 4,600,000 Chinese people visited Thailand between April to July 2014, bringing in over 190 billion baht. The number for 2015 is estimated at at least 5,960,000 tourists, bringing around 261 billion baht.