The screen is white, with black type. When I was 10 years old, my parents took me to Chiang Mai. I couldn't go to school and I had no friends.
A picture emerges of a young girl, dressed in a yellow t-shirt, jeans and red shoes, her hair in a long dark braid. She stands in an empty lot before a heap of dead leaves and debris. After a moment, she begins to sway back and forth, her face blank but slightly pained, her arms brushing from side to side, slowly and then faster. Her eyes peer into the distance as low-pitched synths rumble in the background.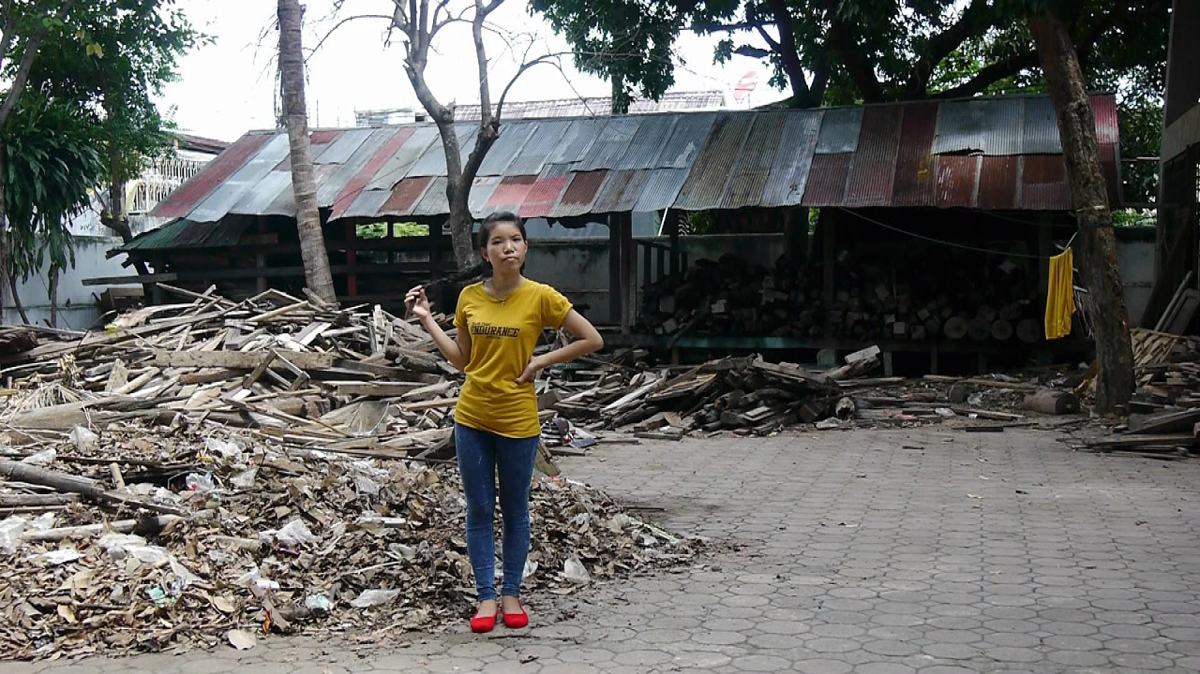 Nap Dow, 18
How can we share our stories and experiences without a common language? This was the question French artist Clemence Barret set out to explore when she began her latest project, a series of conceptual videos featuring young Shan migrants ages 17-28.
"I set out questioning notions of otherness," says Barret, who has spent the past year living and working on the project here in Chiang Mai, and the prior six years doing similar work in India. "I wanted to explore the different aspects of being a migrant. There are migrants all over the world but anti-migrant rhetoric is the same everywhere."
Barret points out that her home country of France is populated by many immigrants due to its role as a coloniser. "I feel I'm spoiled and have a responsibility in life, not to ignore the fact that this rich country is stealing resources from poorer countries. With globalisation, fear is everywhere. People are scared of being invaded, even though really we are all like brothers and sisters." That is why, she says, this project felt so crucial. "I wanted to focus on Burmese migrants in particular because their background is more dramatic. There is still so much conflict in their home country," she adds.
Named "Pamaa," which means Burmese in Thai, the conceptual video project is part of the body of work "18-12," a tribute to the date of UN Migrant Day (December 18). Barret just completed it this month.
Ping Ping is happy to be in Chiang Mai
Over the course of the project, she spent between two weeks and six months with nine different Shan migrants, four women and five men, introduced to her by local Chiang Mai NGOs Thai Freedom House and Burmese Study Center, getting to know them, listening to their stories and earning their trust. The goal? For each person to choose a moment in his or her life, to write a statement with Clemence's help, and then to express this moment non-verbally on video.
"In Burma there is no freedom of speech, and people are not supposed to express themselves," says Barret. "Here, each person had the opportunity to express themselves without words, using only body language. It has been challenging, but illuminating."
Barret notes that several of the people she filmed did not speak any English at all, which made the process of communication a difficult one, since she herself speaks no Burmese or Shan. However, she was almost always able to reach a common understanding. "Body language is complicated but powerful," she tells me. "It reveals completely what you're going through." The key, she says, was creating a bond of trust between two people who otherwise would never have met each other. She is quick to point out that no one was forced to participate, and anyone who wanted to stop at any time was able to do so immediately.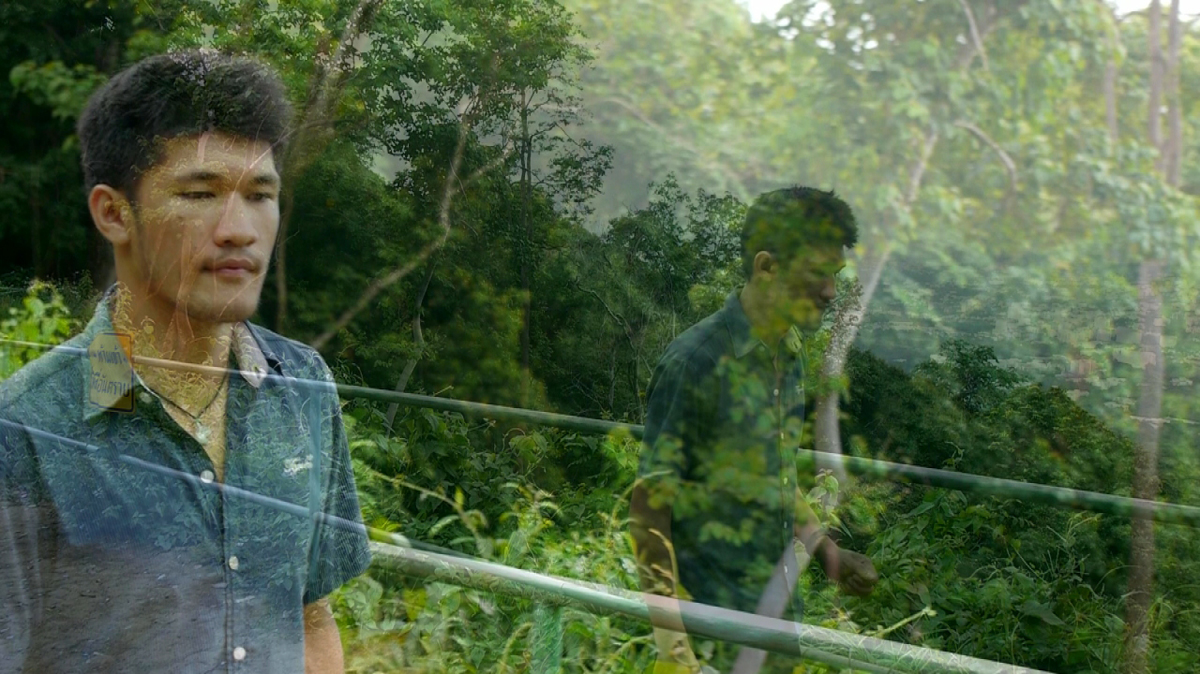 Ice shares his story
"It was not a selfish project but an exchange," she says. "Most of these people have a remarkable survivor instinct but never had the chance to reflect on it or express how they feel. The goal was to find something that would empower them. Then we worked together with whatever they were able to give."
One woman who was filmed asked to remain anonymous, so she and Barret were able to collaborate and find a way to incorporate a mask into her video. The end result is quite powerful.
I ask Barret what the general reactions of the participants were like, upon seeing their videos for the first time. "They were mostly very intrigued!" she replies. "I was so grateful that they trusted me enough to do something that was at times very odd for them. Being surrounded mostly by only very traditional forms of expression and classical forms of art, they had at first no notion of contemporary, conceptual work like this. But it was a lot of fun to show them and see what they could do!"
Barret says the biggest lesson she learned from the Shan migrants she worked with was one of resilience.
"They are so deeply rooted into life," she says. "It goes far beyond survival."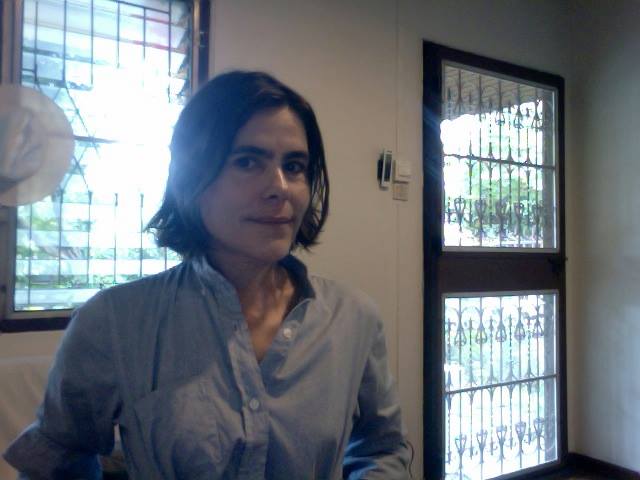 Clemence Barret
The Pamaa video series will be shown several times in December at various locations throughout the city, including Chiang Mai University and Documentary Arts Asia. Dates and times to be announced, please stay tuned or contact Clemence Barret through her website at www.clemencebarret.com.