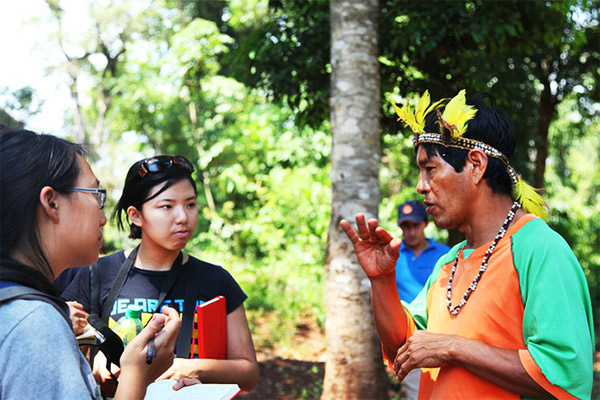 Yada Pruksachatkun
On Saturday, May 31, Yada Pruksachatkun will prepare for her high school graduation in the same way that many teenagers in Chiang Mai do. There will be the obligatory caps and gowns, handing over of diplomas, and gleeful celebrations. For Yada though, one thing will be drastically different: her graduation is taking place 4,800 km away in Hiroshima, Japan.
That's because Yada isn't your average high school student. She's one of 15 teens set to graduate from THINK Global School this summer. THINK Global School, or TGS as it is known to its students, is the world's first travelling high school, and teens here gain their education by jetting around the world and attending classes in three different countries each year. Unlike some study abroad programs which end after two weeks or a month, THINK Global School is very much a proper school: every student and faculty member travels to the same countries at the same time, fostering the sense of community that you would find at any other secondary school.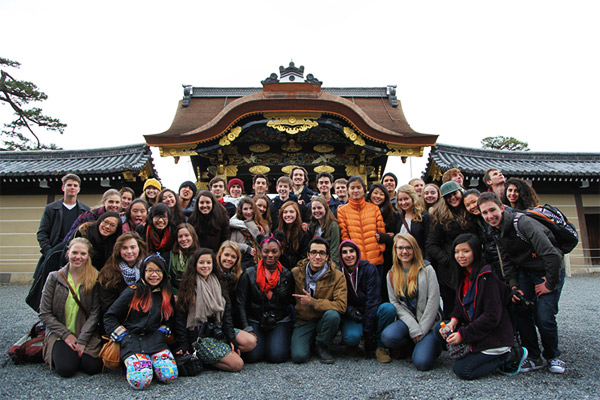 Tokyo
Like Yada, most students in this year's graduating class have been attending THINK Global School since its open in 2010. That first year included terms in Sweden, Australia and China. As it has grown, THINK Global School has undergone changes, including the adoption of the IB Diploma Programme — a challenging two-year curriculum that prepares students for higher education and to be active participants in a global society. Throughout these shifts, the core mission at TGS has stayed the same: open and engage students' minds about how they view themselves and the world through travel.
Since that first year, Yada and her classmates have embarked on a journey that most teens can only dream of: she's crossed India by train, snorkeled in the Galapagos Islands, and trekked across the Himalayan Kingdom of Bhutan — a rare feat given the limited amount of tourists allowed into the country each year. Along the way she's also had the opportunity to interact with a variety of guest speakers, including Iran's Crown Prince Reza Pahlavi, and participate in numerous sustainability initiatives designed to leave a positive, lasting impact on the countries TGS has called home.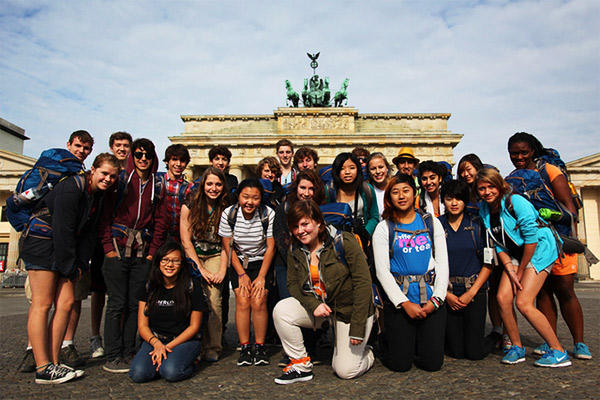 Berlin
Following their graduation in Japan, Yada and her classmates will travel to Africa to celebrate their time at TGS and the beginning of a new chapter in their lives. Accompanied by staff and a climb specialist, all fifteen students will visit Tanzania and attempt to summit Mt. Kilimanjaro — perhaps their biggest challenge to date. For these kids, though, nothing seems out of reach.
Learn more about THINK Global School at www.tgs.org