CityNews – Visitors planning a trip to Thailand can now access the full content of TripAdvisor, the world's leading reviews and ratings website, via the official Tourism Authority of Thailand website www.tourismthailand.org.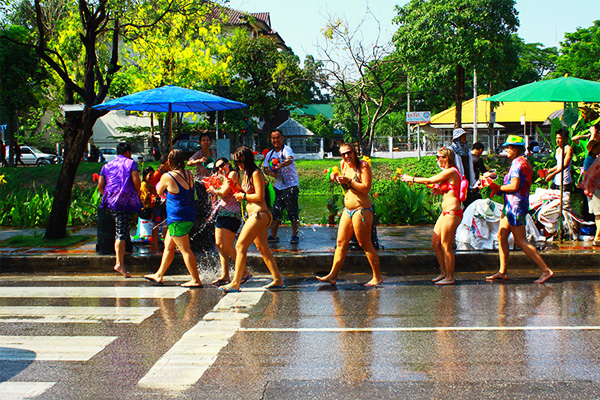 The partnership agreement will allow visitors to significantly enhance the quality of their Thai travel experience by getting a comprehensive set of event listings, information on places of interest as well as ratings and reviews.
TAT Governor Thawatchai Arunyik said, "Travellers all over the world enjoy the luxury of choice, but finding the best places and products at the best value for money can be a challenging exercise. Our link-up with TripAdvisor will allow visitors to make smart decisions about how best to enjoy a holiday in Thailand within the framework of their time and budget availability."
Under the agreement, TripAdvisor will become a clickable link on the popular www.tourismthailand.org website, which has become the first source of information and reference on all aspects of Thai travel and tourism, including accommodation, restaurants, attractions and shopping. It is visited by an average of 400,000 Internet surfers a day.
With the addition of ratings, reviews and opinions from TripAdvisor, visitors will now be able to make a choice by consulting the personal insights of fellow travellers who may share similar needs and preferences.
Mr. Thawatchai said, "This agreement will also generate another significant benefit. It will require the entire industry to upgrade the quality of products and services and work extra hard to maintain high standards. Hence, this becomes a very valuable business tool, which will certainly a go long way towards raising the level of customer satisfaction and winning repeat visitors for Thailand at large."