CityNews – For the 11th year running, Thailand has won "the most popular tourist destination in Asia" award conferred by the German travel industry group Go Asia.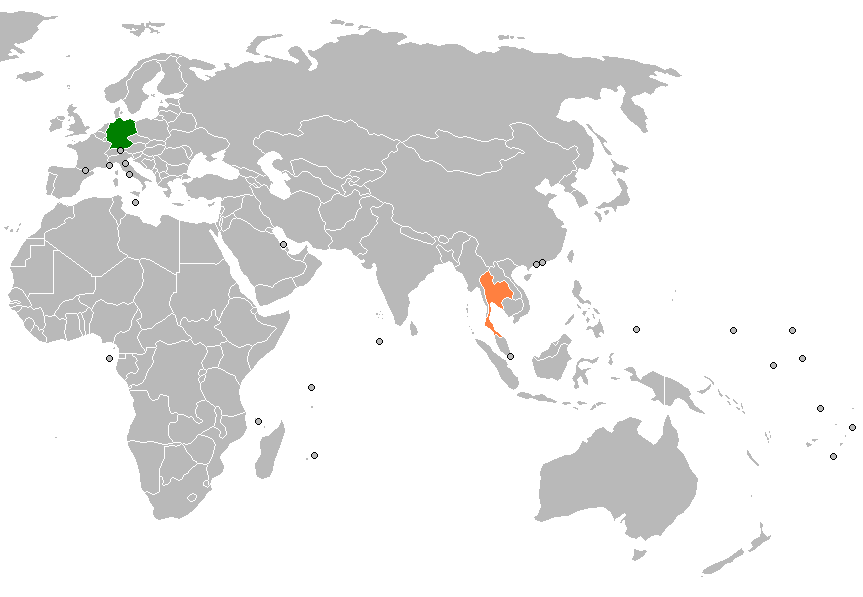 Governor of the Tourism Authority of Thailand (TAT) Mr. Thawatchai Arunyik received the award on behalf of the Thai tourism industry at a ceremony organised during ITB Berlin on 5 March, 2014.
The Awards reflect the outcome of an online poll conducted by Go Asia, a marketing network that specialises in marketing Asia as a destination for travellers. Members of the Go Asia network including tour operators, airlines, and tourism boards are eligible to vote in the poll. The 2014 awards saw Singapore being voted the second best destination in Asia, followed by the Maldives at third spot.
The Award was presented by Mr. Nobert Pfefferlein, President of asr – Allianz Selbst ändiger Reiseunternehmen – Bundesverband e.V. (Alliance of Independent Travel Traders Germany, which represents the interests of independent small and medium-sized tourism-related companies).
The Go Asia Awards ceremony has been held annually since 2003, with the cooperation of the magazine Reise and Preise and Go Asia Group.
Mr. Thawatchai said, "It is a source of great pride that we continue to be recognised as a popular tourist destination in the German market in spite of the political unrest during the past few months. On behalf of the entire Thai travel and tourism industry, especially the millions of people who work in it, I would like to thank all those who voted for us. We look forward to welcoming you all in Thailand, now that everything is back to normal."
In 2013, German visitor arrivals to Thailand totalled 744,363, up 9.08 % over 2012. Their average length of stay was 18 days, with an average daily expenditure per person of 3,617 Baht. That generated a total of 43 billion Baht in tourism income.
Germany is Thailand's third largest source of visitor arrivals from Europe. It was previously the top source market, but has been overtaken by stronger growth from Russia and the UK.
For 2014, TAT is targeting 768,500 German visitors. The most popular tourist attractions of the German market are Bangkok, Pattaya, Phuket, Phang Nga, Krabi, Hua Hin, Ko Phangan and Cha-am.