CityNews – Two major French travel agents have reported that Thailand remains a top-selling long-haul destination among French tourists during the winter holidays and spring break season.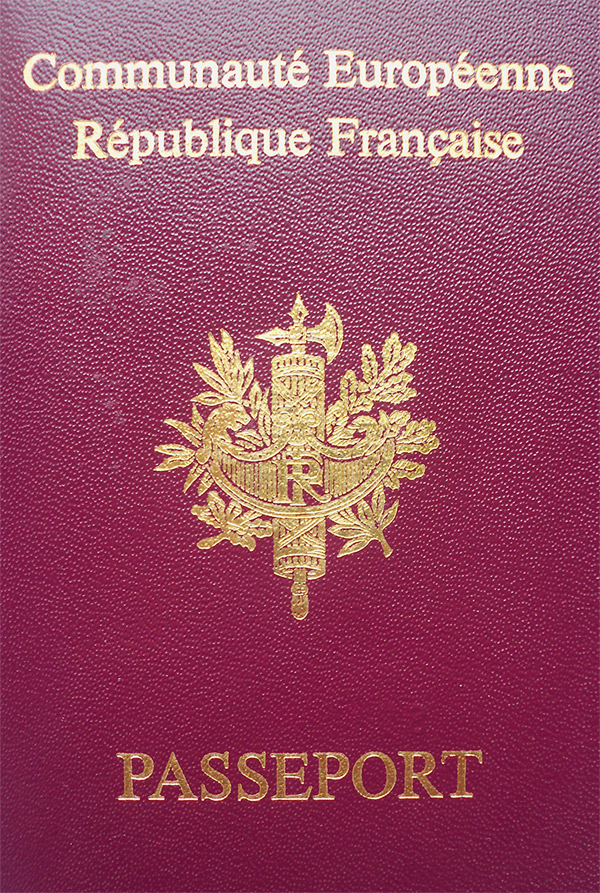 According to a report in Tourmag.com, a survey of French travel agents conducted by Atout France (Department of French Tourism Development) about booking trends for the winter holiday period (15 February – 15 March 2014) and Spring break (12 April – 12 May 2014) found that Thailand generated maximum sales for Climats du Monde travel agents.
Bookings were up 30% over the same period of 2013 and Thailand was continuing to attract customer inquiries.
Visiteurs, a French travel agency specialising in Asian destinations also reported good sales to Asia, with Thailand being the second best selling destination after China, with a projection of 4,000 clients this year. It attributed this partly to intensive training and Thai product updates for sales staff.
Tourmag.com is a travel industry news website which claims to attract more 300,000 visitors per month. Its newsletter is circulated to 26,000 subscribers.
France is Thailand's fourth biggest European source of visitor arrivals, after Russia, UK and Germany. In 2013, French visitor arrivals to Thailand totalled 614,455, an increase of 6.66% over 2012.
In January 2014, Thailand welcomed 71,418 French visitors, up by 8.49% over January 2013. In 2014, TAT is projecting 636,400 visitors from France.