CityNews – We previously reported the Central Bank of Thailand predicting a low economic growth rate for Thailand, which was to be under 3% for the year of 2014. Now, the International Monetary Fund (IMF) has forecasted that Thailand is predicted to show the lowest growth rate of 2.5% this year, while Malaysia, Indonesia, Vietnam and the Philippines are all expected to have higher growth rates.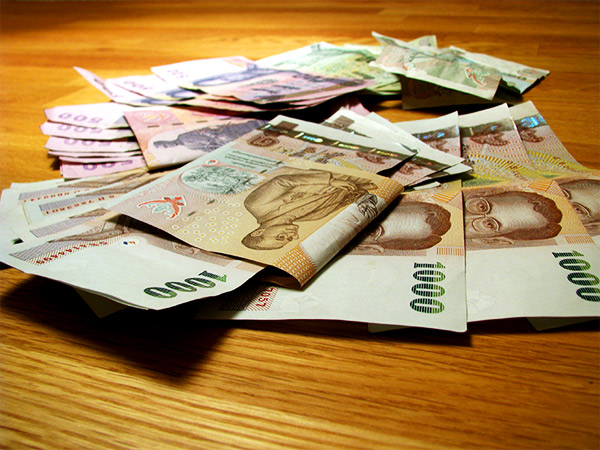 Although the expectations for Asia as a whole have risen from 5.2% in 2013 to 5.5% in 2014, Thailand's outlook has remained bleak due to the hounding political problems slowing the economy. Demand in the country has weakened while public investment plans have been delayed.
The Philippines has a forecasted growth rate of 6.5%, Vietnam has 5.6%, Indonesia has 5.4% and Malaysia has 5.2%, all of which are considerably better figures than Thailand's. The IMF said that the economies of the ASEAN region will remain starkly uneven throughout the year.