CityNews – Bangkok's two airports, Suvarnabhumi and Don Mueang, are still scheduled to stay open and operational during the upcoming January 13th shutdown. However, many flights are expected to be cancelled despite the Tourism Authority of Thailand (TAT) promising the public that airport business will not be affected.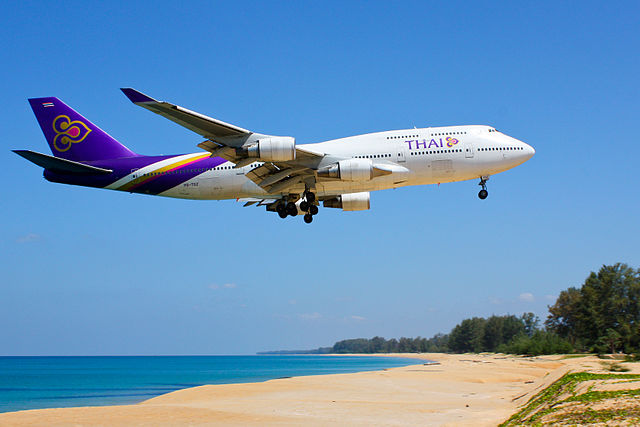 112 scheduled flights had already been cancelled by the 6th January and many of them were from Singapore, Hong Kong and China. It is believed that visitors from those countries have already dropped by 40% due to political instability in the Thai capital, and many more will continue to cancel flights ahead of what locals are calling 'Black Monday'.
Singapore Airlines, Cathay Pacific, and Hong Kong Airlines will continue to cut down on their flights to Bangkok from the 13th onwards, citing a reduced demand from customers. They revealed they plan to cut down at least one or two flights on average per day, with some flights still planned to be slashed well into February.
While the TAT reassures the public that 'much of the city will still be open for business and accessible, both for locals and tourists' during the shutdown, customers of the airports are recommended to frequently check the status of their flight online in case of cancellations.
Suvarnabhumi International Airport is positive their staff can handle the shutdown, and say they have prepared to set up a help centre at the departure hall on the 4th floor, in order to solve passengers' possible problems and concerns. Passengers leaving and arriving in Thailand are all strongly urged to arrive at the airport up to four hours before check-in to best avoid the forecasted delays.
Check these websites for more details nearer to the time: