CityNews – A Burmese Shan man was found dead, lying in a pool of blood outside Lanthong Snooker Club on Rattanakosin road, Muang Chiang Mai early this morning.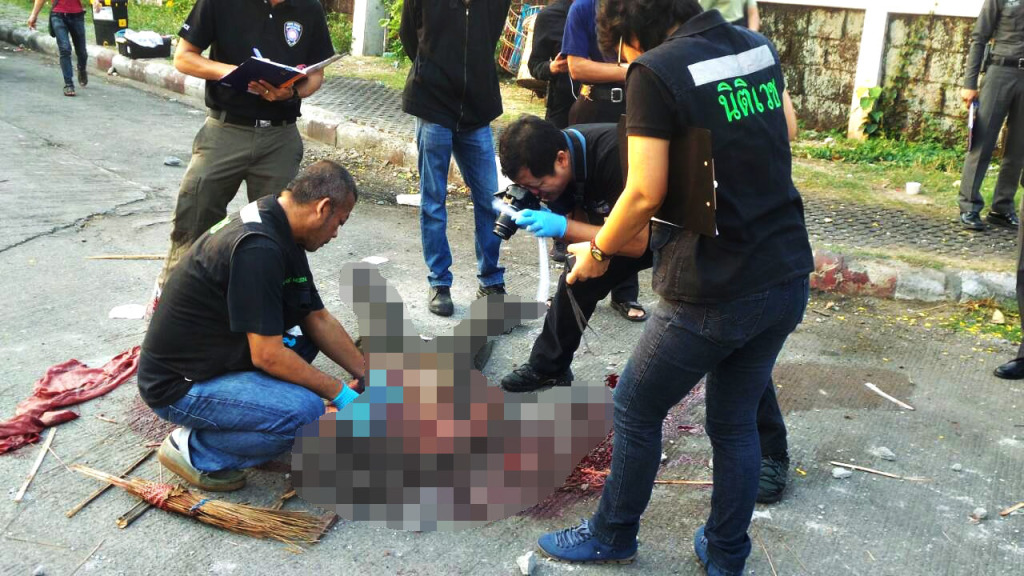 The man was identified as Kam, a Burmese Shan male living in Chiang Mai. His real name and surname cannot be identified as police we unable to find any formal documentation on the body.
He died from blunt force trauma to the head, back and chin.
There appears to be no witnesses to the murder.
Police believe he had been dead for around three hours, and had most probably been involved in a fight with more than one other person who then beat him to death.
The body had been taken for autopsy and the investigation continues.