CityNews – Rice farmers in Northern Thailand have been warned that they can expect to wait at least 45 days to be paid for their crop. The rice, one of Thailand's main exports, has been purchased under the government's controversial multi-billion baht rice subsidy scheme.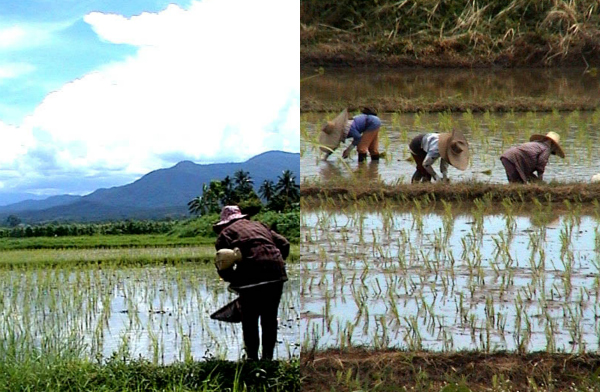 Bank for Agricultural and Agricultural Cooperatives (BAAC) president, Luck Wajananawat, was forced to admit that payment for the second crop this year would be delayed after farmers in the north of the country complained.
Luck also said that although more than 30 billion baht worth of rice had been sold to the government the bank had just 20 billion baht put aside to pay for it. He added that this meant there was currently not enough liquidity to pay for the rice pledged by farmers under the programme.
According to the BAAC, staff from the bank are being sent to the regions to explain the situation to farmers and assure them that payment will eventually be made.
The International Monetary Fund has already called on Thailand's government to scrap the rice buying programme. In an attempt to secure support in the vote rich farming regions, Yingluck Shinawatra's flag-ship policy involves buying rice at above-market prices: something the IMF points out is simply not economically sustainable. The scheme has been plagued by corruption and accusations that the government is hiding the true cost.