CityNews – The hospital is 16 years old on June 9th and announces several new services as part of their planned programme of expansion. This includes: Allergy testing, acupuncture, solutions to snoring problems, and check-ups for babies.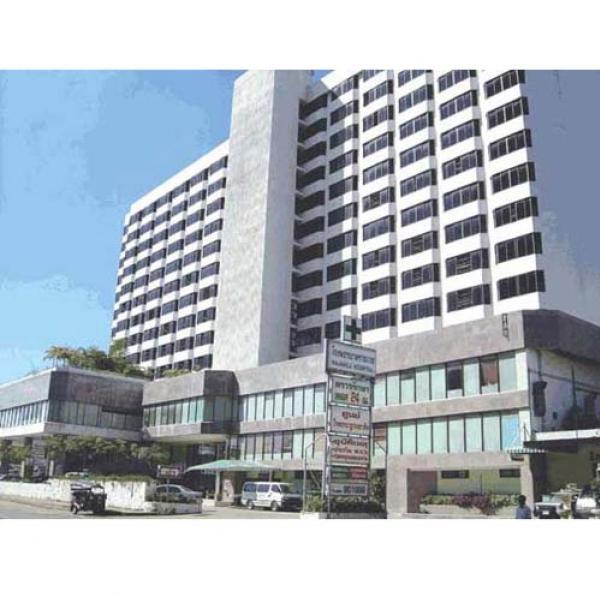 Out of interest to foreigners living in Chiang Mai the hospital announced:
The number of foreign patients they treat has

increased by 30%

during their 16

th

year.

Chiropractic treatment is available in Thai and English by British Chiropractor Philip Parry.
The Dental Clinic is now staffed by 3 full time and 2 part time English-speaking Dentists.
The VIP Member Card, costing 100 baht per year, gives a 10% discount on all rooms and medications.
Six comprehensive Check-Up Programs are available for adolescents and adults at very low cost. An annual check up can identify and halt diseases at very early stages. Knowing your condition will help you protect yourself, and enables doctor and patient to coordinate a care plan for your individual needs.
Orthopedic surgery, especially hip and knee replacement is a specialty with almost no waiting lists, along with ear/nose/throat treatment and cancer detection.
www.rajavejchiangmai.com