CityNews – A man wielding a samurai sword and a fake gun successfully robbed a gold store in Lamphun on September 18, making away with over 42 gold items.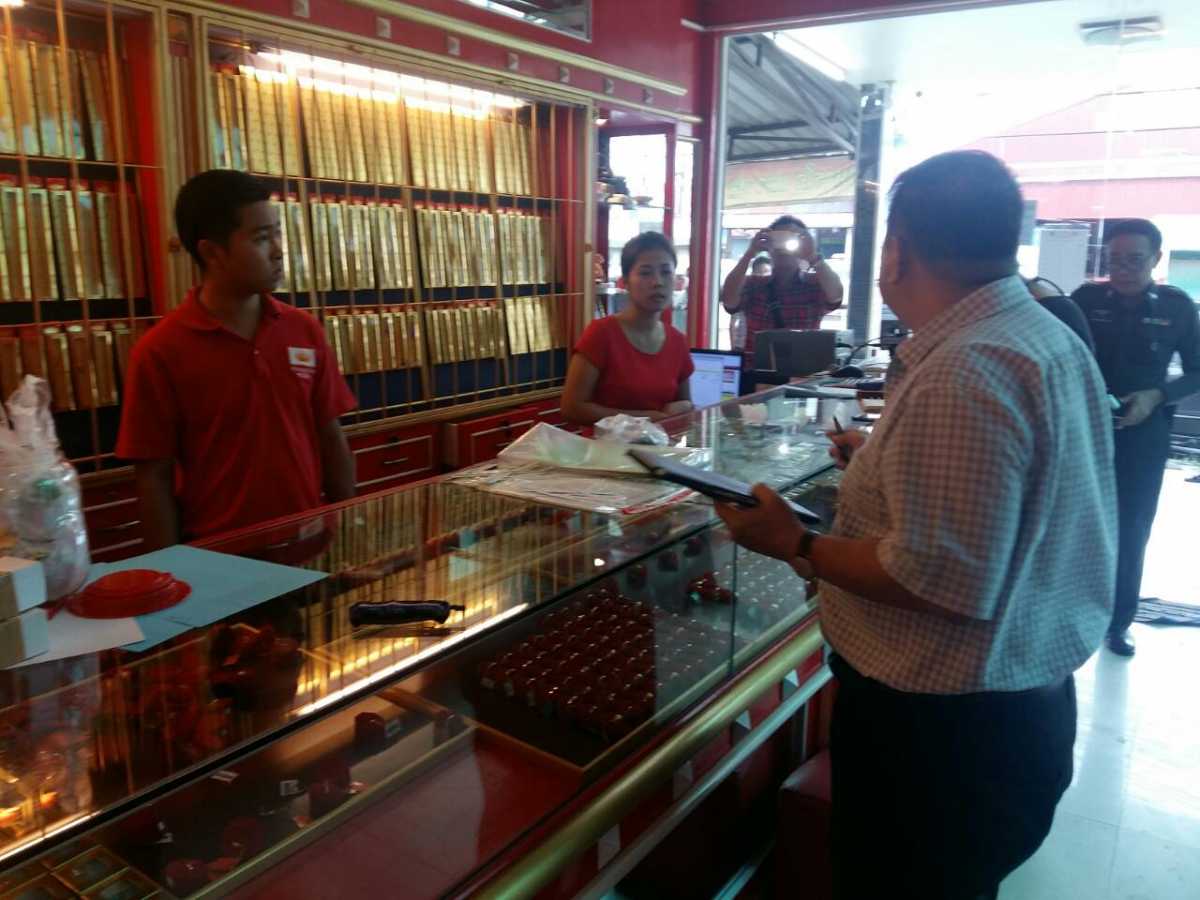 The man, reportedly speaking with at Thai-Northern accent and wearing a black balaclava entered the gold shop during heavy rain on September 18, around midday when most of the staff were out eating lunch.
The staff were frightened for their life as he waved the sword and a gun that would later be identified as fake, demanding they hand over gold.
He made off with 42 pieces of gold worth roughly 800,000 baht in total on a motorbike with no licence plates.
Police are tracking the criminal, who was last seen driving towards the Mae On district.