CityNews – 'Teflon' Thailand is well known as one of the fastest-growing economies in Asia, but that growth seems to be slowing down now that the country has been plagued with protests which have been aired in an international arena since November 2013. Reports show that the economy has grown in the last quarter at the slowest pace in almost two years, which is mostly due to the declining tourism and lack of local demand caused by the political unrest.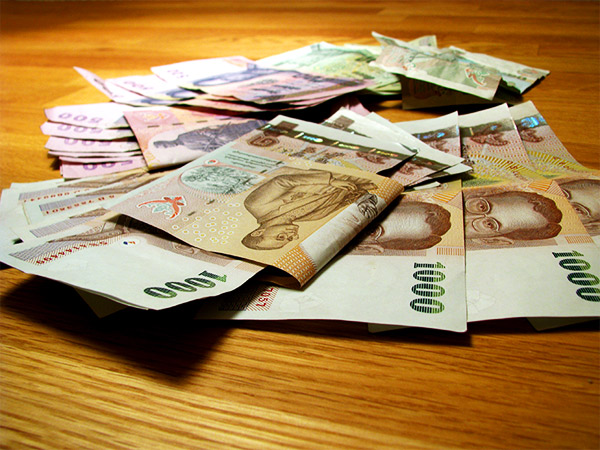 Foreign investors are believed to be shying away from the Kingdom as well – foreign direct investment reached almost 13 billion US Dollars in 2013, but is estimated to drop to less than 8 billion in 2014. Thailand has managed to stand out in Southeast Asia to investors due to its large market of 70 million people, a strong and growing middle class, a pro-business attitude, sufficient supported infrastructure and numerous geographical advantages.
However, investors are now looking at other emerging markets, such as Indonesia, whose population is currently 246 million people. While Thailand will still remain a good place for long-term investment, new investors might be put off by the country's current political woes.
Thailand's state planning agency announced the GDP growth forecast for 2014 was cut to 3% – 4% while it used to be in the range of 4% – 5% before the political strife.