CityNews – A former Buddhist abbot and retired military official were arrested by police officials from the Centre for the Protection of Children, Women and Families, on charges relating to child prostitution and sex with girls aged under 15.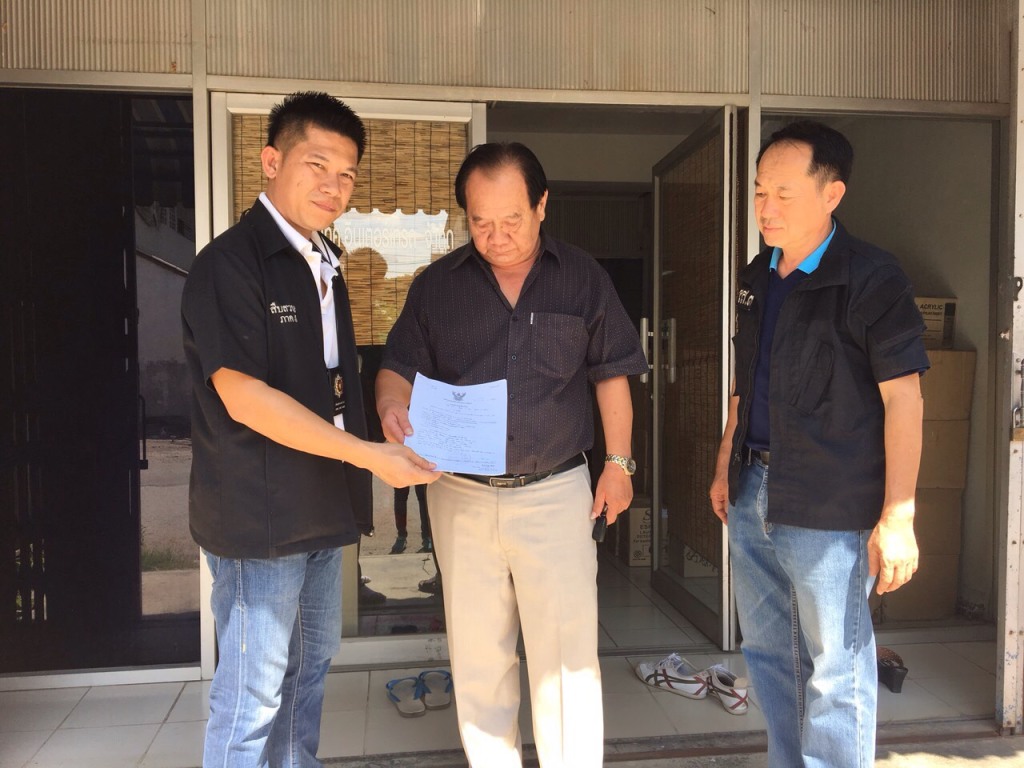 On November 2, Major Kriangsak was arrested for paying for sexual services including group sex from three girls aged between 13 and 15. Police claim he paid 2,000 baht per time and used a motel in the Santitham area.
The three girls claimed they were deceived by a woman who then brought them to the motel.
However, Major Kriangsak refused to admit his crime.
Officials also arrested a 56-year-old former abbot (name withheld) from a famous temple in the city (name withheld), for paying for sexual services from a girl aged 13. Police arrested the former abbot at his house and also found condoms and lubricant in his house.
The former abbot admitted to his crime.
According to a police statement, another 23 men have been issued arrest warrants on underage prostitution charges. The list allegedly contains names of professors in universities, executives of financial institutions, businessmen and celebrities.
Police also claim they have another 40 men who they are currently gathering evidence on and will issue arrest warrants for in the near future.