CityNews – Thailand is set to join the World Intellectual Property Organisation's Madrid Protocol next year, said the Deputy Director General of Department of Intellectual Property.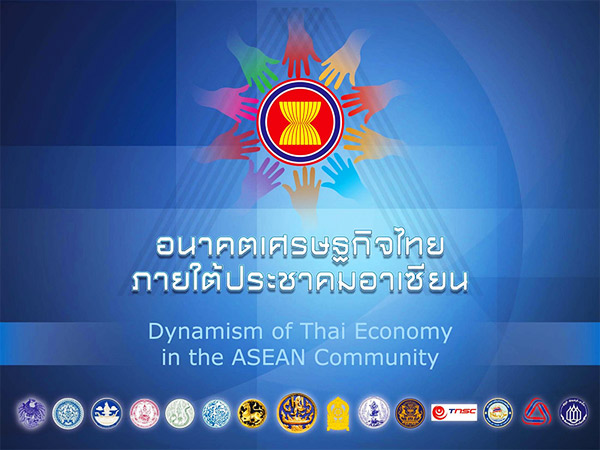 On April 30th, Somsak Phanichayakul, Department of Intellectual Property Deputy Director General, opened a seminar on the ASEAN Economic Community (AEC) and international trademark registration at Kantary Hills Chiang Mai Hotel. The seminar was to educate business owners, educators, government organisations and the public on processes and policies for international trademark registration under the Madrid Protocol in anticipation of economic integration or AEC in 2015. The seminar will go mobile around the country with Chiang Mai as a starting point. There were representatives from nine northern provinces in attendance.
Somsak told reporters that the Department of Intellectual Property (DIP)'s plan to join Madrid Protocol in 2015 will speed up the international patent and trademark registrations for Thai business owners and save them money in the processes. There are currently 91 countries registered with the Madrid Protocol. Only three countries from ASEAN are Singapore, Vietnam and the Philippines.
The DIP have been preparing for Thailand to become a member of the Madrid Protocol since 2005. They have be filing for changes in the laws and getting organisation and IT equipment to comply with World Intellectual Property Organisation (WIPO) On October 16th, 2012, Thai Parliament approved the joining of Madrid Protocol but some of the laws and legislatures are still under reviews. The Department of Commerces is currently pushing the ministries to pass the new laws.