CityNews – The American born businessman who became a naturalized Thai citizen in 1991, and is said to have brought American style fast food into Thailand, including his creation Pizza Company, wrote in an open letter to the The Bangkok Post that ambassadors in Thailand should revise their travel warnings concerning the recent political protests in Bangkok.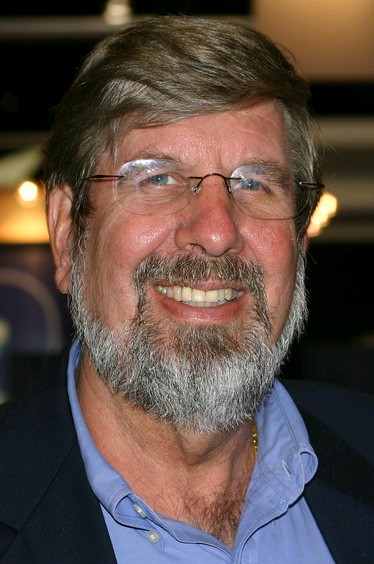 William E. Heinecke, Chairman and CEO of Minor International
Heinecke expressed that the warnings and restrictions issued by ambassadors are not commensurate with the actual danger presented to foreigners visiting Bangkok, or other places in Thailand.
He writes, "Although the ongoing demonstrations are limited to certain parts of Bangkok, the rest of the city and the overall country for that matter is safe to visit," adding, "I am certain that visitors are in far more danger of being harmed in any major European or American city than they are here in Bangkok."
He called the travel warnings unnecessary, and added that because of a drop in tourists numbers people from all walks of life in Thailand will be affected. He stated that the Tourism Council of Thailand already reported that losses due to reduced numbers of tourists in January were at around 22.5 billion baht.
People are "naturally hesitant" to come to Thailand, said Heinecke, especially when some parts of the media can be blamed for "dramatising and focusing on sensationalist headlines."
Ins spite of the media "scaremongering" he expresses that "Thailand is one of the most welcoming countries in the world."
The full letter can be read here.