CityNews – A novice monk has been arrested after fatally stabbing an ex-monk in San Kang Pra Temple after the ex-monk came back to the temple to sleep over and try and have sex with the novice.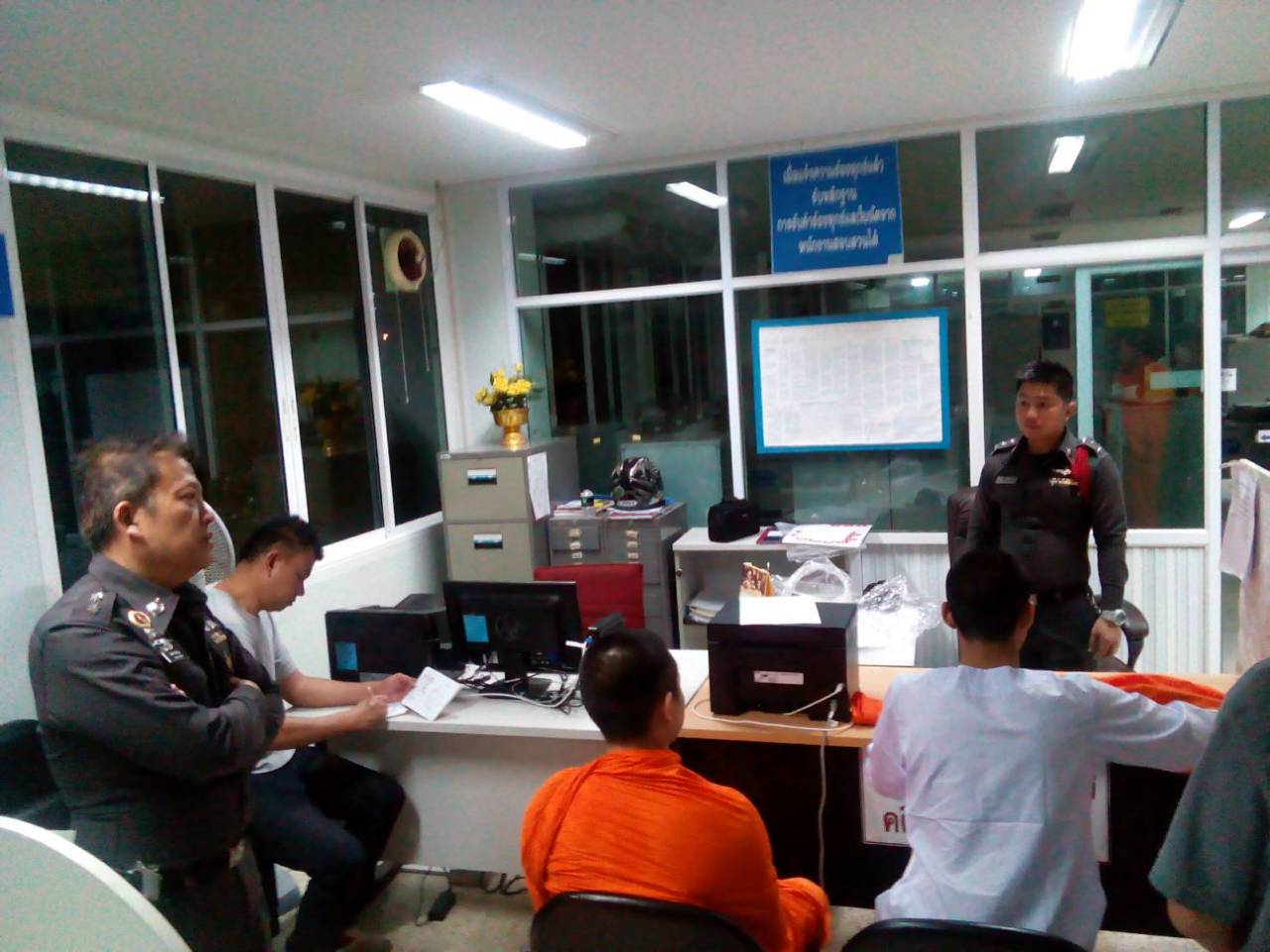 On July 7, police arrested the novice monk who admitted to stabbing the ex-monk 13 times in the chest, shoulder and neck after an arguement with the ex-mok following sexual advances.
The novice monk is 15 years old.
The ex-monk used to be ordained at the temple before leaving the monkhood for undisclosed reasons. At that time, the novice monk in question was also at the temple.
On the day of the stabbing, the ex-monk came back to the temple and asked to sleep in the same dorm as the novice monk. He then asked the novice monk for sex.
The novice refused and an argument ensued, resulting in the fatal stabbing.
the novice has been arrested for questioning.