CityNews – A British woman was reportedly raped in Pai, following a statement of arrest by police on November 2.
On October 25, at around 2.30am, a 30-year-old British woman reported to Pai police that she was raped by a Thai man, aged around 25 at the entrance to the Mae Yen Waterfall.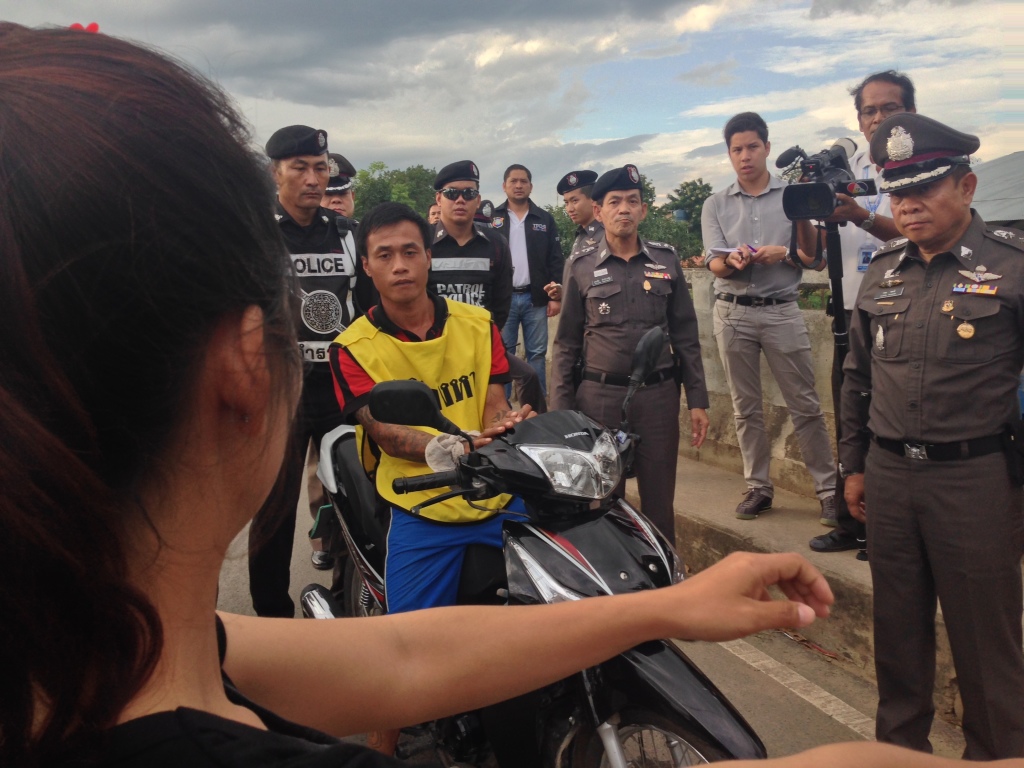 According to the woman, she met the man outside of a pub who offered her a ride to her residence. However, the man took her to the entrance of a waterfall and raped her without any protection, before taking her back to her residence.
Police were able to trace the man by information provided by the woman who managed to remember his licence plate.
Police later arrested Chanchai Intiang who admitted to police that he raped the woman. He worked on a construction site in Pai and on the night in question admitted to being intoxicated.
However, he did claim that the woman waved him down asking him to stop before asking him to take her to her residence. He claimed the woman told him to stop and then told him she loved him and then kissed him. This then lead to sex.
The next day he left Pai and returned to his home in Chiang Mai.
Police are still investigating to determine what happened on the night in question.
According to Police General Wut Lippatapanlop, deputy commissioner general, the rape happened as a result of bars closing after hours, making tourists senseless. Police in all regions have been reminded to strictly inspect whether bars and pubs are closed on time. He added that the incident affected the image of the country.