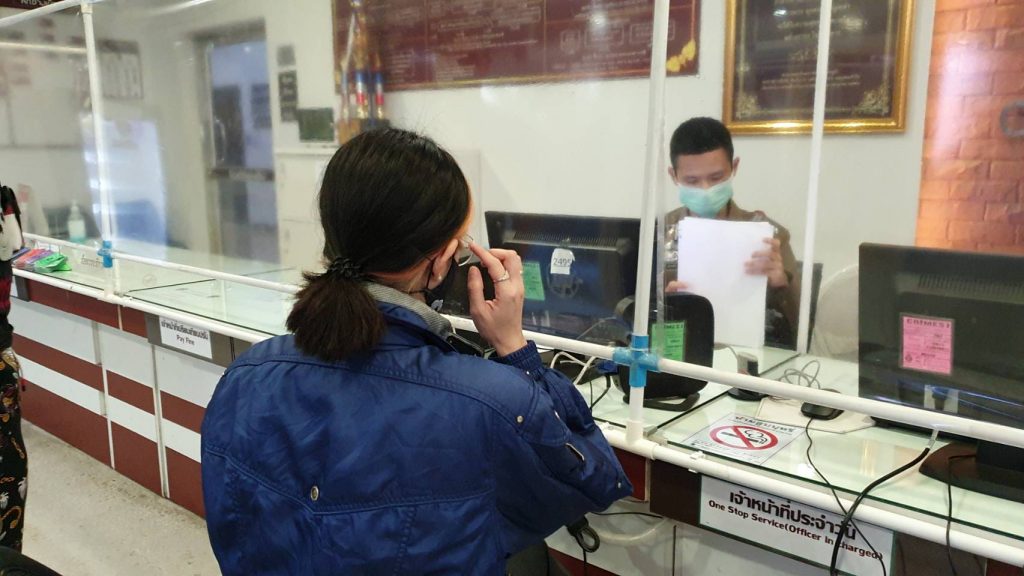 A 28 year old woman who was one of the 42 people to have had Covid in Chiang Mai earlier this year, has lodged a complaint at the Chang Puak police station, after her picture went viral as the latest Covid patient.
According to the woman, she spent one month in hospital earlier this year battling the virus and was declared healthy and returned home to work many months ago.
However, following the recent case of the 29 year old woman identified as having the virus, a photo of this woman was shared across social media, wrongly attributed to the latest patient.
The woman said that her life has been made untenable, with people spreading rumours and fake news about her supposed illness, many posts saying that she was still contagious. She said that her life has been affected, her family, her reputation and now also her work, from which she has been temporarily suspended.
Police say that they will investigate.