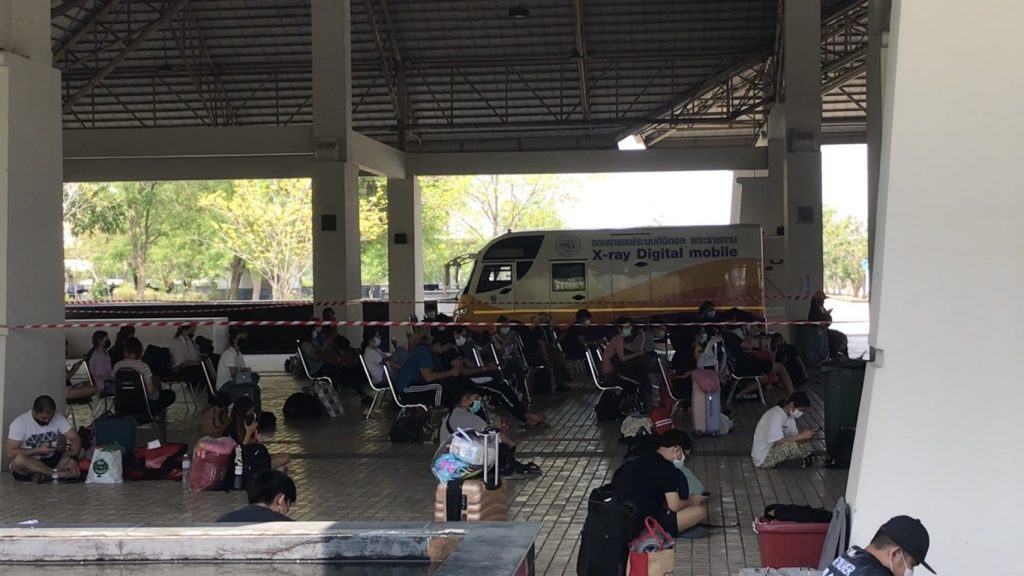 Today is the second day in a row now that new cases of those tested positive for Covid-19 has declined.
With 164 new cases reported today, making the total number of currently positive in the province 2,037, the public health office is hoping this trend continues.
There are currently 1,100 people at the Convention Centre field hospital, with a capacity for 400 more.
There is also another field hospital at Mae Jo, should the need arise, which is currently housing 123 people.
While there are no orders for a lockdown yet, and signs that we may be able to avoid a lockdown should the numbers continue to decrease, people are asked to avoid any activity which would bring them into close contact with groups of people. There are no orders to stay home, but if possible, please do.