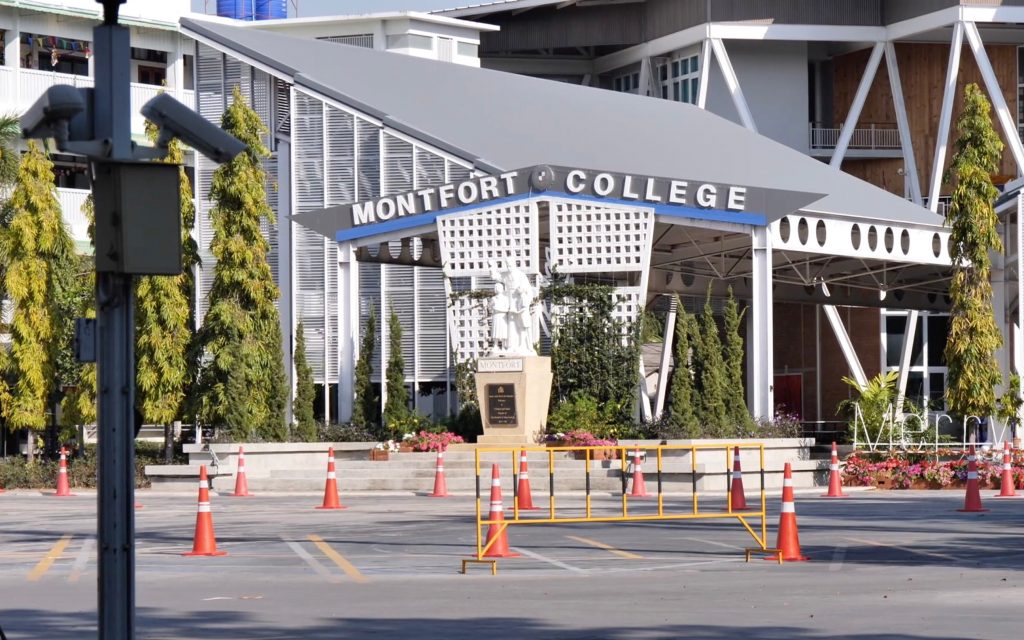 Following news of the latest possible cluster of infection from people associated with the tutorial college Learn Si'r, which is located in front of Montfort College, where a 33 year old tutor as well as a 15 year old student had tested positive, some schools have now decided to close again.
Many schools have announced that they will close temporarily pending test results. All students and teachers in the at risk group have been asked to quarantine at home for two weeks and the schools are being thoroughly disinfected.
Schools' announcements:
– Yupparaj Wittayalai Schol will close between 21st and 25th June.
– Wattanothai Payap HIghschool will close between 21st and 27th June.
– Kawila Wittayalai School will close to all but high school students between 21st and 25th June.
– Dara Wittayalai School will separate students into A and B groups which will alternate their on-site school times.
-Montfort College School is closed until 2nd July.
– Sarasas Witaed Lanna School will reopen for on-site learning as of the 28th June.
Chiang Mai Technical College has asked over 30 students to go into a two week quarantine while the rest may return to the school on the 22nd June.