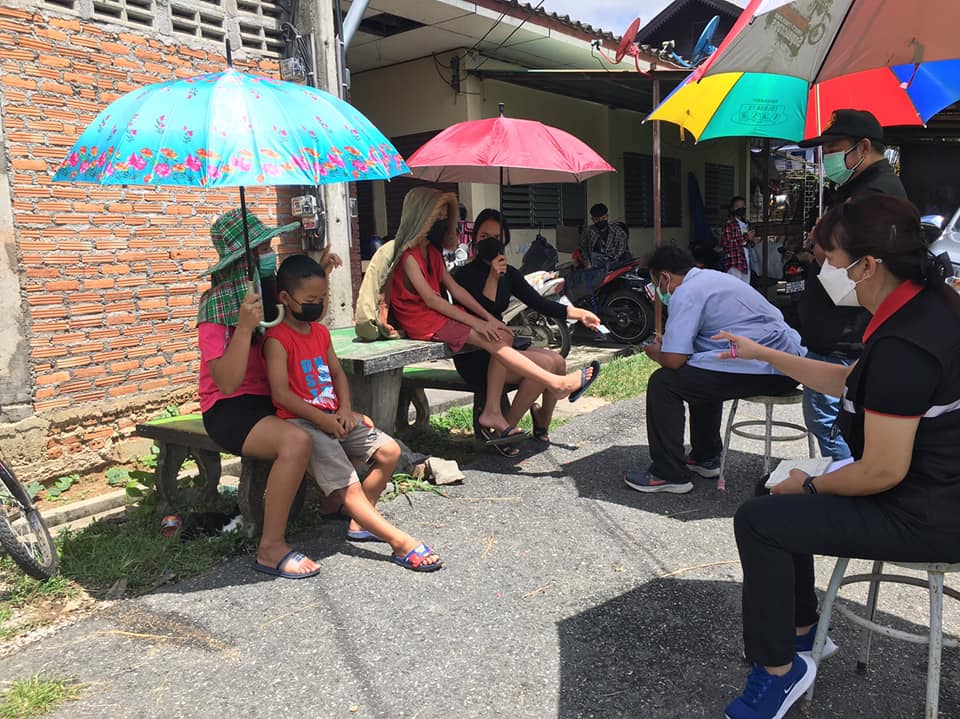 Mae Rim District Chief has ordered a central kitchen to feed 300 people, after 14 people tested positive and contact tracing found nearly 300 people to have potentially been exposed. All exposed people have now going into home quarantine and to mitigate the need for anyone to leave home, the district will supply food for all quarantined people for the duration.
The public is urged to drop off any donations to any government office in Mae Rim district or call 06-3901-8380. Vaccinated people are also urged to volunteer to help cook the food.
Julaluck Watina, a farmer, housekeeper and labourer in Pong Yang Nok told CityNews, "Our village is urging all visitors to refrain from visiting. We have one person who has been exposed and right now the whole village is very vigilant and outsiders won't be welcome. Our village head is also keeping a close eye on us and unless necessary, no one is leaving the area."
Ronnarongs Saeng-iam, director of Queen Sirikit Botanical Gardens has announced its temporary closure until further notice.