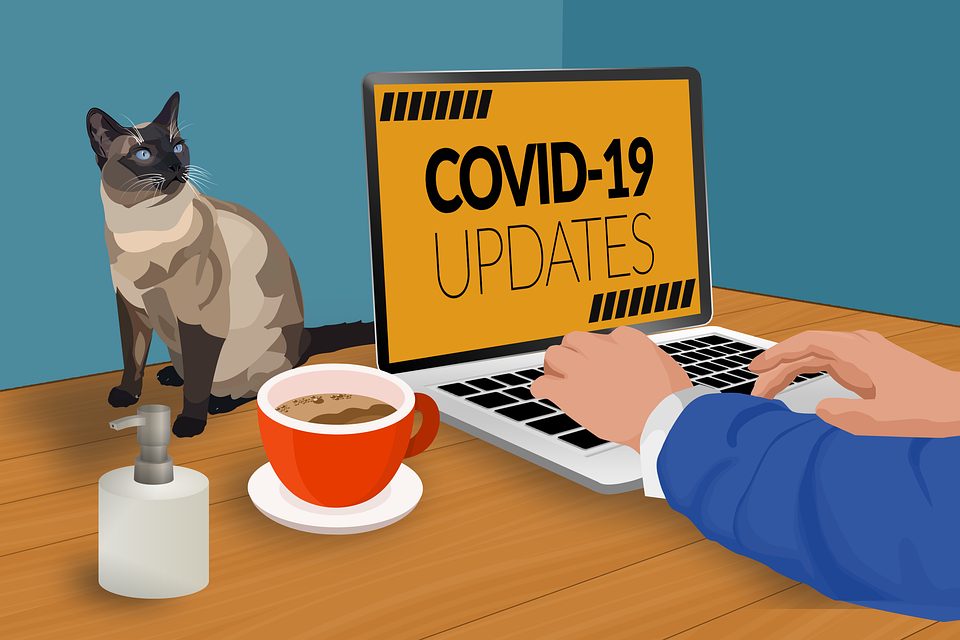 As the pandemic continues to rage across the world, and with recent surges, there has been a lot more questions raised by many members of the English speaking community here in Chiang Mai in recent weeks.
We thought this would be a good time to remind you of the continued great work being done by the team of volunteers at Covid International Community Support Chiang Mai.
The group, which was formed just days before the lockdown earlier this year, has kept abreast of all the pertinent latest information and also has a team of experts who are able to answer Covid-related questions in all number of fields.
There are even neighbourhood support groups, some more active than others, which you can join.