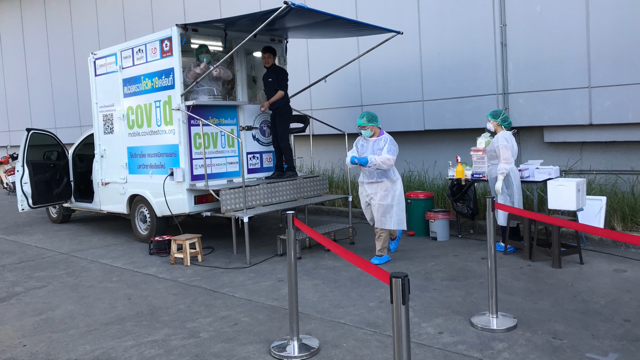 Central Festival has had every single member of its staff checked for Covid-19, after a 29 year old woman who has since been diagnosed with the virus was found to have visited the mall.
So far over 300 people have been tested. The aim is to test all members of staff, as well as various business's personnel who are believed to have come into possible contact with the woman, by the end of today.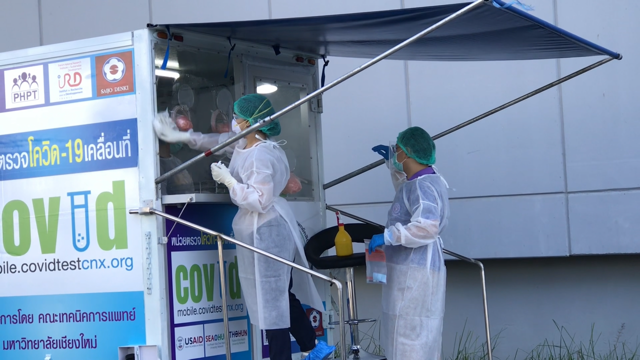 The mall has also undergone two Big Cleaning days, and reopened for business as usual yesterday.
The mall assures all visitors that it follows strict precautions and is now a safe place to visit.
As to the woman with the virus, the mall security checked CCTV footage of when she came to the mall and found that she checked in and used all safety protocols, and that her temperature was normal and didn't flag any alerts. She also wore her mask at all times.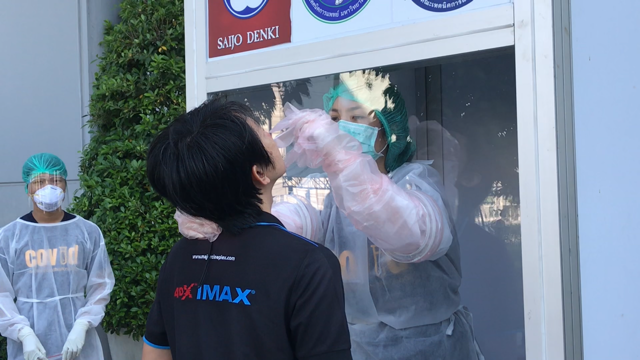 The woman in question also dined at one of the mall's restaurants. Again CCTV footage showed her to have used all precautions and sat at a safe distance from other diners. All utensils touched were wrapped in plastic and cleaned thoroughly.