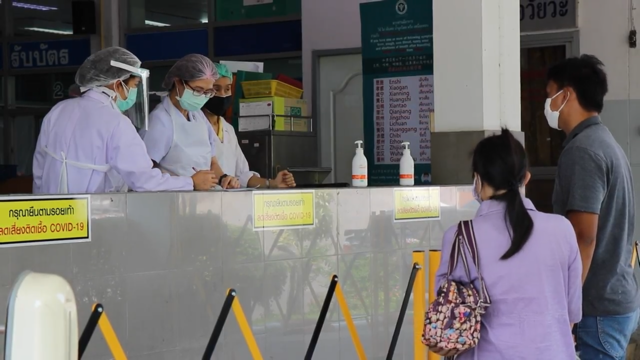 Out of the now known 312 people who had been identified as possibly exposed to the 29 year old woman, recently confirmed to have have covid-19 in Chiang Mai, 90 of the highest risk people have now had their second test and have been declared clear. They have all been in quarantine for the past ten days.
According to a doctor from the Public Health Office, a further 150 people are at lower risk while 72 have been identified as low risk. So far 132 people have been tested, all of whom had negative results.
The high-risk people identified were karaoke workers, grab driver and staff at various shops and restaurants at Central Festival where the woman may have had contact.