Warm Heart Celebrates 9th Year
Press Release
CityNews –  Retired Rutgers University Professor Dr. D. Michael Shafer and his wife Evelind Schecter are entering their 9th year running a successful non-profit foundation in Thailand.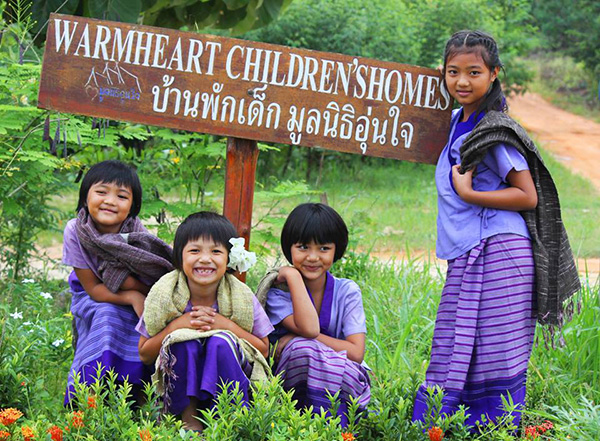 Over the past 8 years Warm Heart has grown tremendously, with many active programmes covering a wide area focused on community development to help end poverty in one of the poorest districts in Northern Thailand.
Warm Hearts Children's Homes, the core of Warm Heart, continues to grow. Today there are 46 children living there, five more are away at Technical High School, and another five in college.
Warm Heart provides a way for people to get involved through child sponsorships. Currently there are only seven sponsorships available.
The children come to Warm Heart from desperate backgrounds and are given a chance in life through education. The children are so successful in school many are going on to college.
A scholarship fund is currently being set up to help cover higher education costs. The fund is being dubbed "Pay it Forward", as the seed money will be loaned to the kids to cover college, and when they pay it back it will be recycled for the next group.
For more  information visit Warm Heart's 9th Anniversary
Contact:
Carol Culver De Leo
P.O. Box 8, T, Wiang, A. Phrao
Chiang Mai Province, 50190 Thailand
083 323 9601