Teen Bike Thief Arrested Via CCTV
Chiang Mai's Mae Ping Police has announced that another thief has been caught by CCTV.
It was reported that just after midnight on 21st May, a man had been arrested for stealing a motorcycle from an apartment. The police had discovered, on arrival at the apartment, that CCTV cameras covered the area and took the tapes for analysis.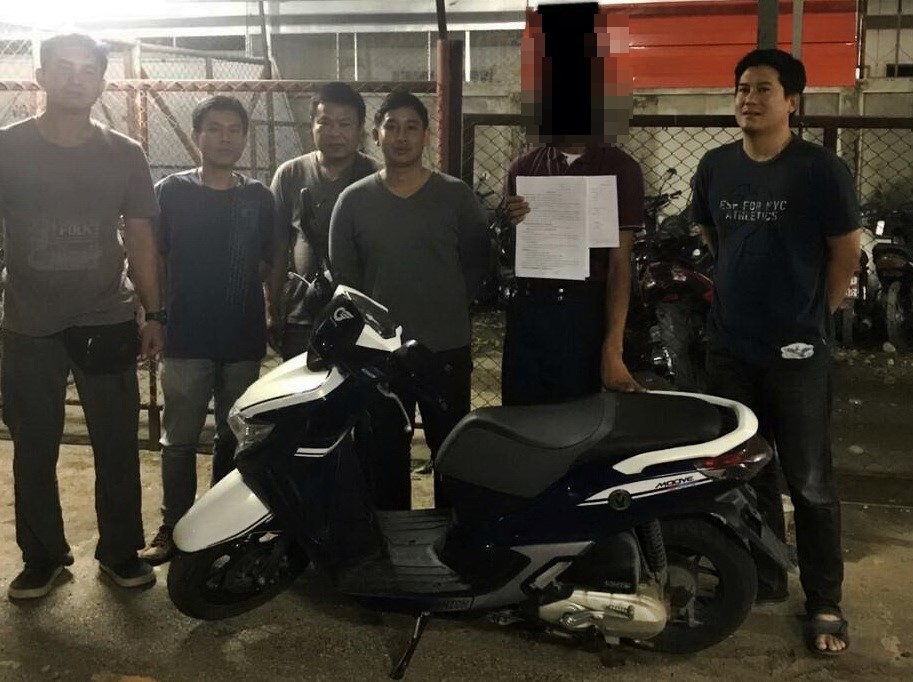 The man was soon spotted riding the motorbike in Chang Klan sub-district and arrested. His name has been withheld since it was discovered that he is a minor and only 17 years old. He had been arrested once before for stealing another motorbike.