Tart Chompoo Reservoir, CMU, Opens
CityNews – Chiang Mai University has now opened the new reservoir, Tart Chompoo Reservoir, while finishing the last few stages of construction.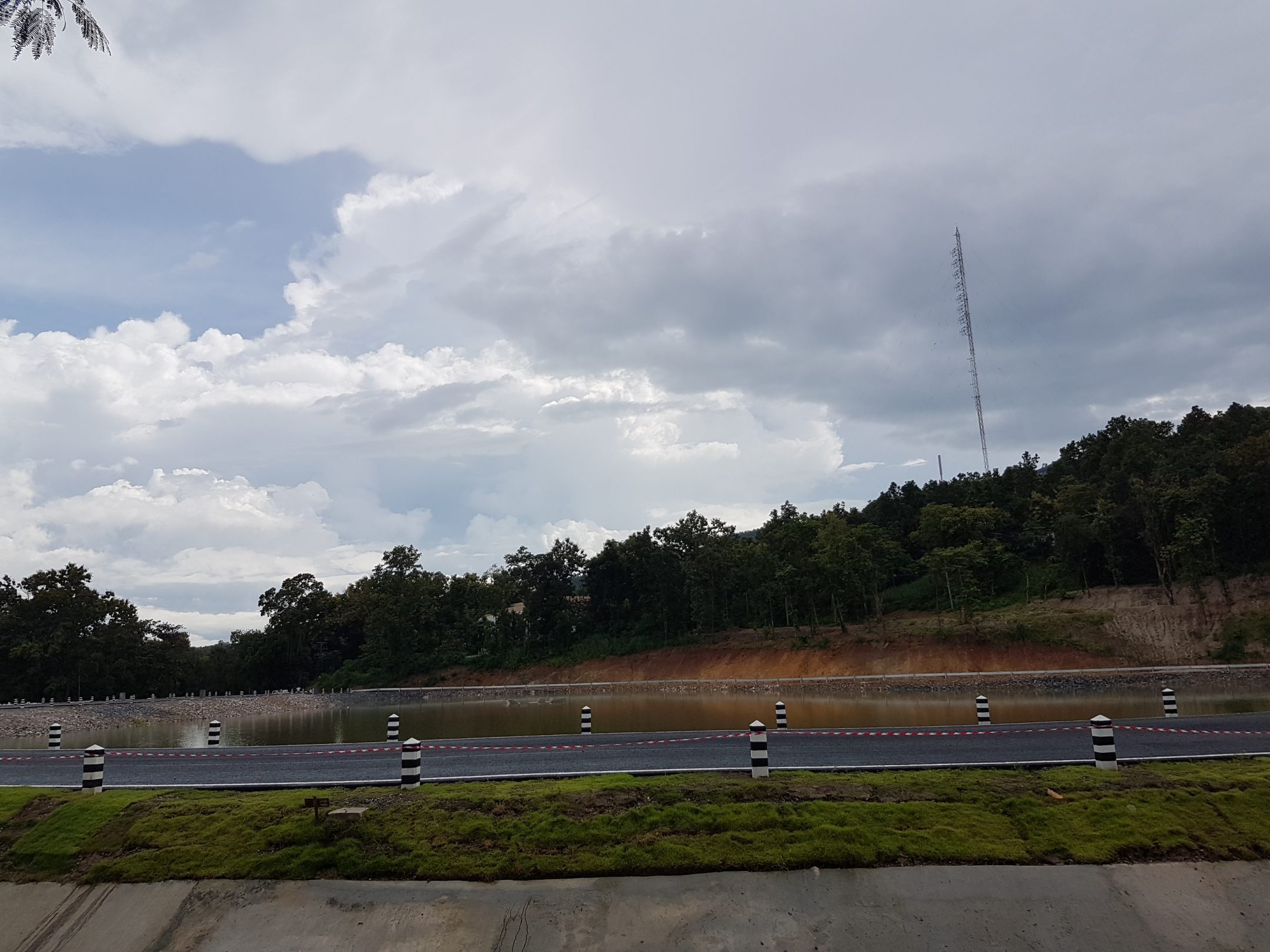 Students and tourists alike are able to visit the reservoir, a great place for leisure.
Tart Chompoo Reservoir is a project aligned with Chiang Mai University's Master Plan 2012 which aims to sustainably enhance the water management system maximizing its utility and increase the water resources serving the growing demands in the university, under the policy Green and Clean Sustainability University.
Receiving water from Doi Suthep, the new reservoir can hold the water up to 100,000 cubic metres and will help support Ang Kaew, the main reservoir that can hold 300,000 cubic metres, which usually dries up during the dry season.