Swiss Man Dies After Drunk Drive Crash
CityNews – A Swiss man has died after crashing into a canal while allegedly driving drunk on homebrew.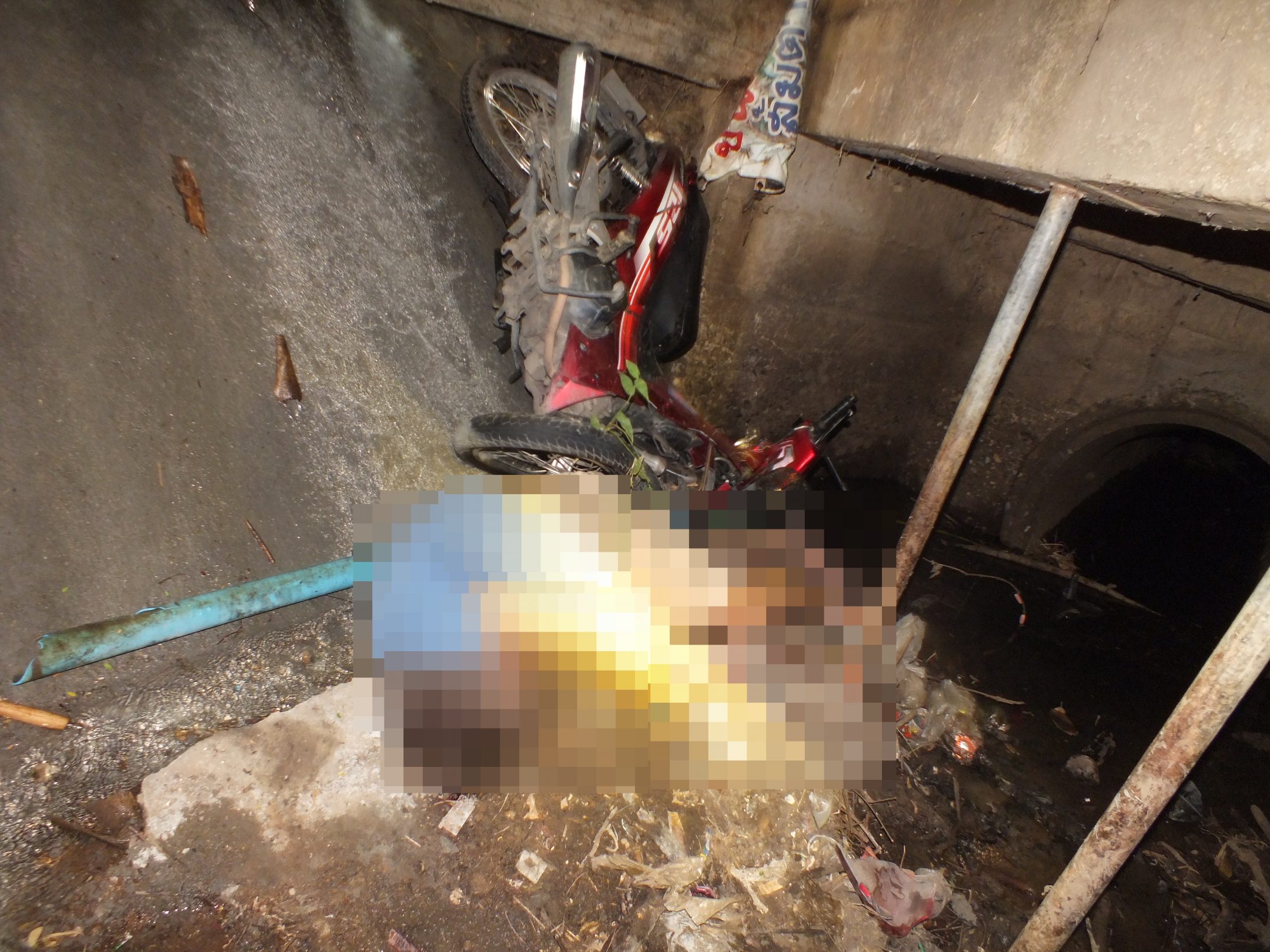 At midnight on May 7, police were called after a villager found a crashed bike and body in a small canal in Ban Mai Village in San Kanphaeng.
The body was identified as 68-year-old Winkler Chales, a Swiss national, who resided in Ontai Sub-district.
According to witnesses he met that night, he decided to drive home while to get more homebrew. He was driving fast overtaking many cars before he crashed into the canal and broke his ribs and fractured his skull. He later died from the injuries.
According to authorities, this is the third major traffic accident he has been involved in.
His family and the Swiss Embassy have been informed.
UPDATE: A friend of Chales, Donal Erdphol, contacted CityNews following the publication of this news article to express his personal opinion on the report and to give a background to Chales, not wanting his life to be condensed into this one final tragedy.
Erdphol claims that the report by police that he was drinking homebrew was probably not the alcohol he was drinking, but accepted that he was foolish to drive drunk. He also said that he crashed only several hundred metres from where he had been drinking so was unlikely that he was overtaking other cars and was on his way home, not going to acquire more alcohol.
He added that he has knew the deceased for years and that Chales had lived in San Kampaeng for the last 30 years. He could speak Northern Thai and was well known by the locals in his area who are also saddened by his death.
May he Rest in Peace.