Serial Burglar Rearrested
CityNews – A man accused of having robbed residents of Haiya Sub-District over ten times has been arrested by the police.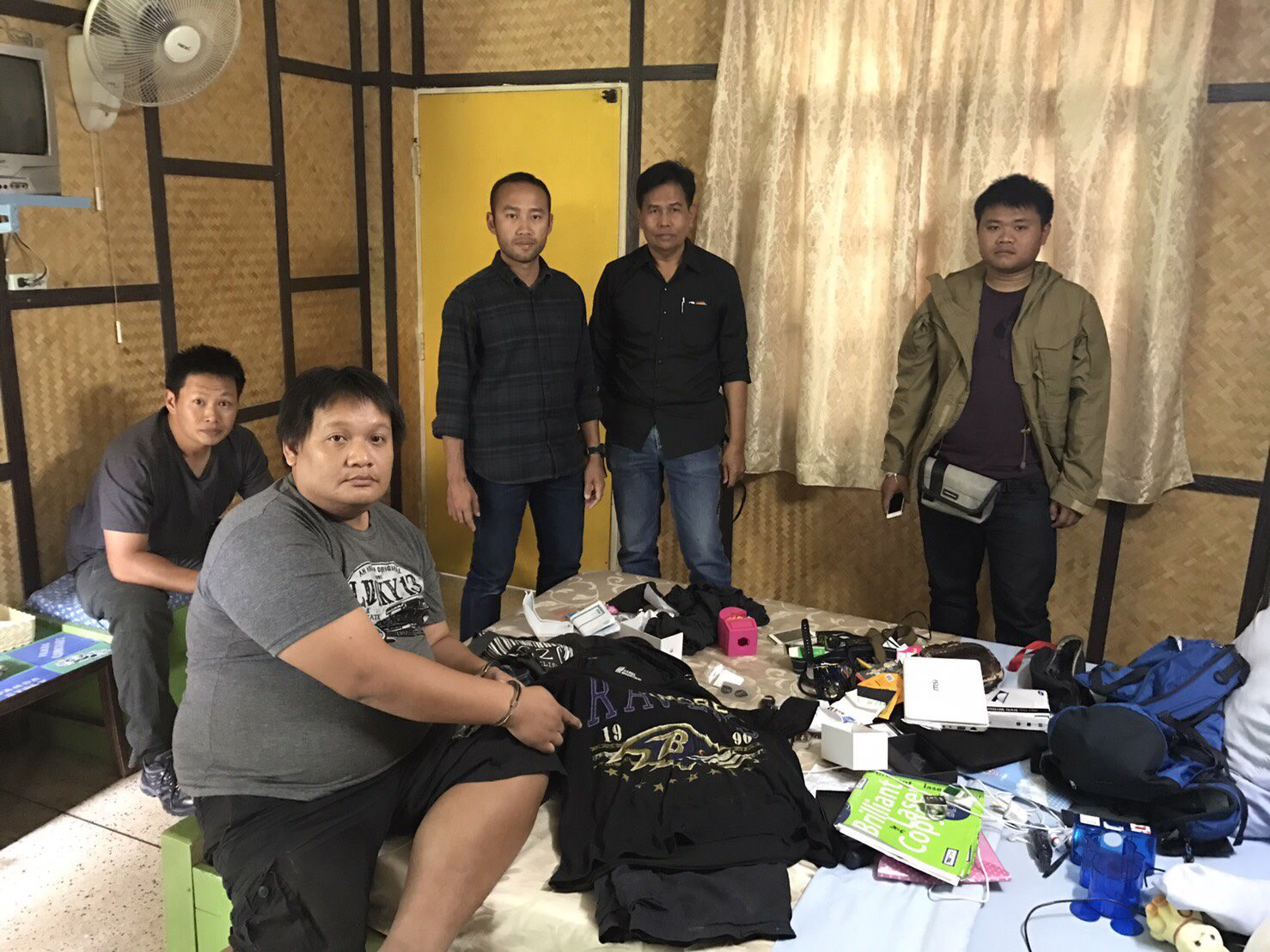 On November 23rd, police received information that there was a spate of theft in Haiya, suspected to be by the same perpetrator. Police used CCTV and tracked the suspect until the December 6th when they arrested the accused, 38 year old Rachan Suyapor.
Rachan was released from jail in September of this year for theft and said that he had no money and had to resort to burglary. Upon his arrest, the police discovered him in possession of break-in tools, electronic gear as well as mobile phones and cash.