Rajabhat University's Graduation Jams
CityNews – Rajabhat Universities around the north are having their graduation days between 6th-10th November and you can expect a lot of traffic. His Majesty the King will be coming up from Bangkok every day at 3.30pm before travelling to the graduation hall in Mae Rim each day. Later each evening he will return to the airport to fly home to Bangkok.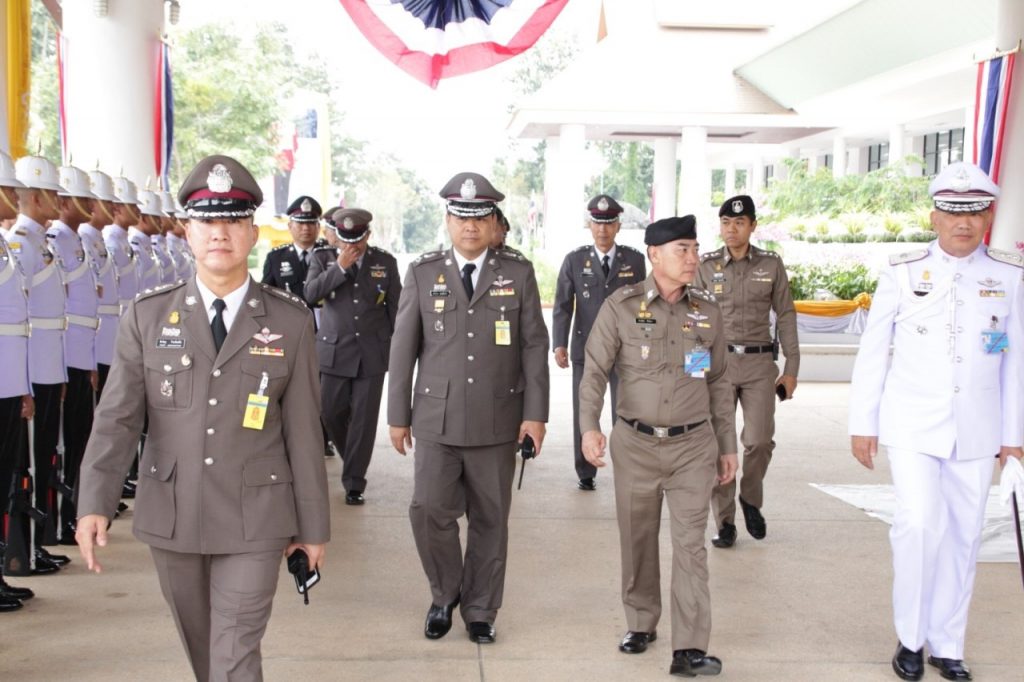 This photo below is from the normally quiet Nimmanhaemin Road Soi 3 where a graduation gown rental shop, The Great, jams the soi and causes chaos for its neighbours for the duration.