Pineapple Market Crashes Forcing Farmers to Let Their Crops Rot
CityNews – Farmers are leaving their pineapples to rot in their fields as the price of pineapples has crashed from 12 baht to as low as 2 baht per kilo due to a supply-demand imbalance.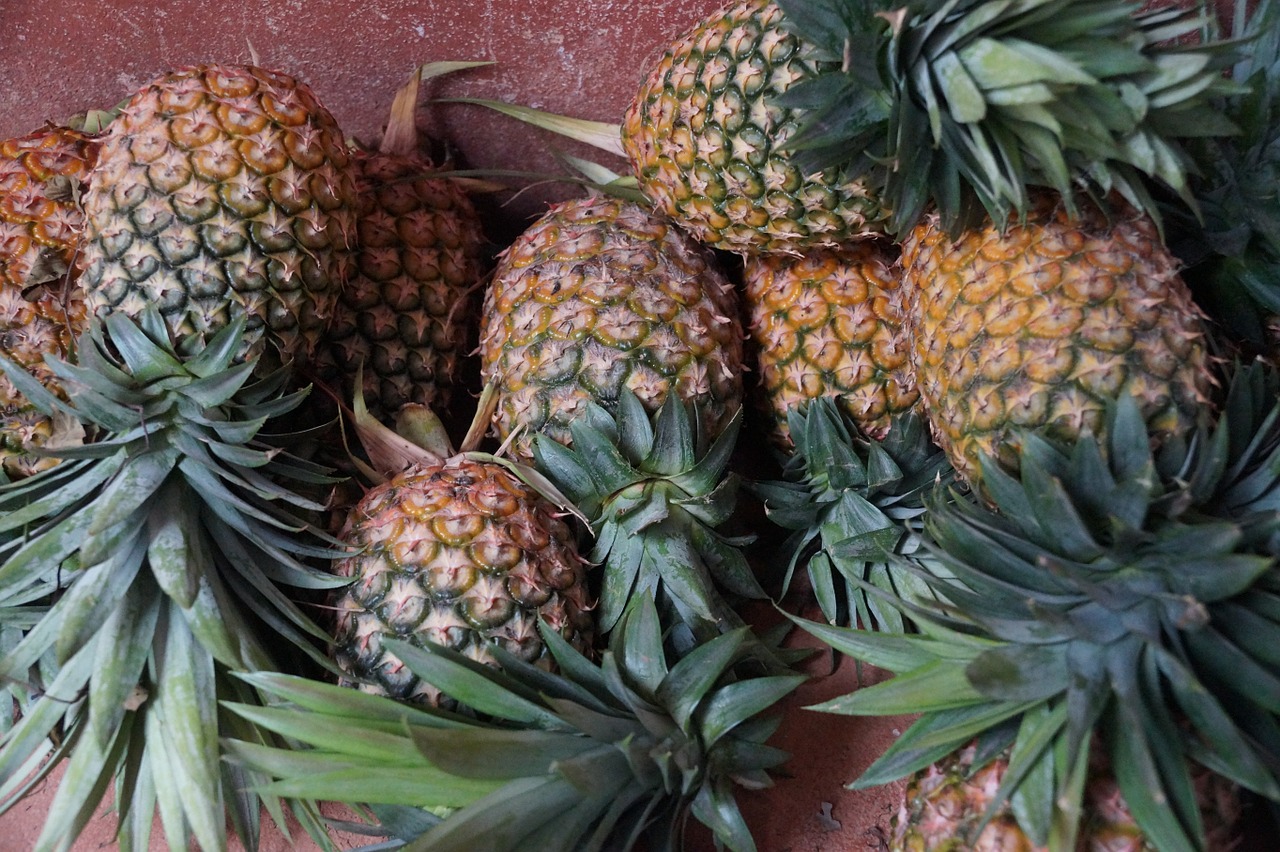 Pineapple farmers have been hit hard due to a crash in price for their fruit this year following lower demand from consumers and more farmers growing the crop when compared to last year.
In February this year, the cost of pineapples in the northeast of Thailand fell to 4 baht per kilo when compared to 12 baht in February 2016.
On June 21 this year, farmers in Chiang Mai, Lampang and Kamphaeng Pet were also reporting a crash in price, forcing them to sell their product on the roadside for as little as 2 baht per kilo up to 20 baht per kilo depending on size and quality of the fruit.
Mr Phisit Surawang told CityNews that production has increased so much this year that he had to sell his crop quickly so to avoid the rush and loose manufactures. Ms Umphorn Wiangmoon left her pineapples to rot in the farm as it was not worth the labour and transportation costs to take the fruit to the market and sell.
On June 22, the governor of Lampang and Uttaradit have made efforts to help the  farmers in their provinces. Lampang has set up a collaboration with 22 gas stations, allowing farmers sell pineapples directly to consumers and has also negotiated a reduction in interest rates with the Bank for Agriculture and Agricultural Co-operatives for pineapple farmers. In Uttaradit, the governor has artificially inflated the cost from 4 baht to 10 baht per kilo.
On June 25, it was reported that the price of pineapples has increased from 4 baht to 6 baht per kilo.