Pharmacist Accused of Defrauding Investors
CityNews – A pharmacist has been accused of defrauding five investors, causing over three million baht to be lost by her victims.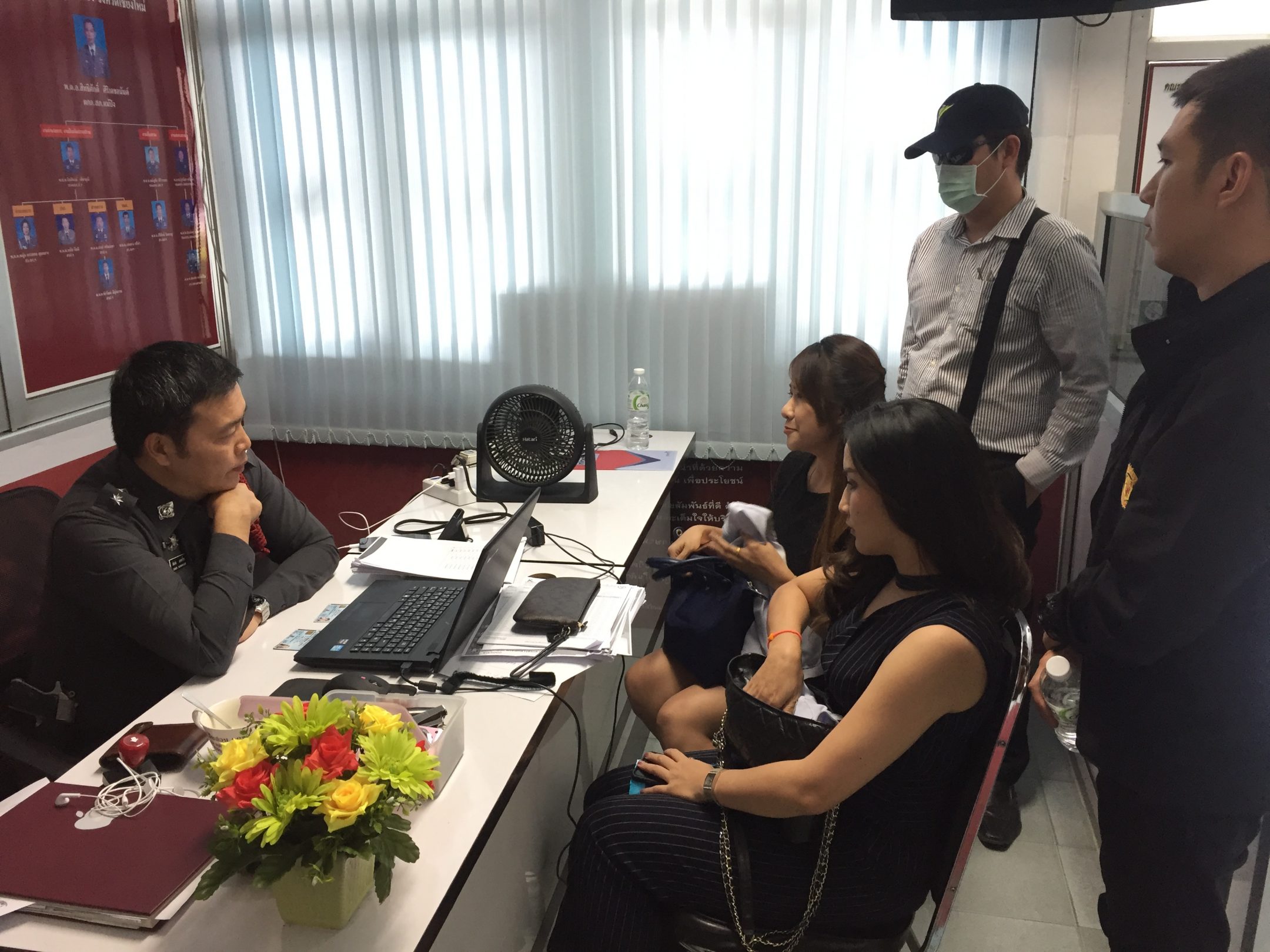 Five victims reported to the police on November 2nd that Watcharaporn Chaimongkol, 33, had taken advantage of their close relationship to trick them out of a total of three million baht.
She was able to solicit investment from the five people while telling them that it would invest in a business that was struggling financially. However when it came to the time for her to return their investment, she disappeared and has so far not paid any money back.
One of the five defrauded parties visited the parents of Watcharaporn who refused to be held accountable for her actions.
The Mae Ping Police are investigating the case.