Mystery Surrounds Woman with 80 Degree Burn
CityNews – On the 2nd March a local reporter received news from Nakhon Ping Hospital that a patient had been transferred there from Hod District with 80 degree burns on her body. It was unclear who she was at first. Following a social media post about the incident that soon went viral, it was discovered that the woman was Sawaluck 'Mint' Promchitmart, 25, a food vendor from Hod.
Witnesses say that on the night of the 1st March, she was seen with a man, speculated to be her husband or boyfriend, in a karaoke bar. They then drove to a milk shop where they started arguing. Witnesses say that both parties appeared to be drunk.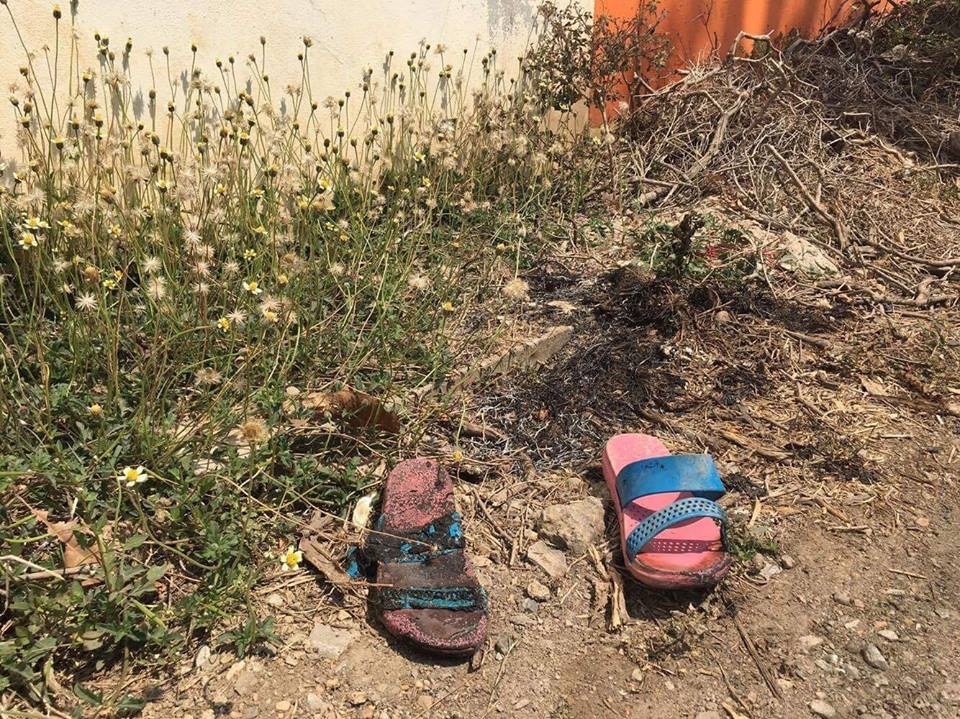 Soon witnesses saw that she was engulfed in flames and many rushed up to douse her with water before she was rushed off to hospital in Hod. A bottle of soda was found near her containing gasoline. Though so far no one has reported to having seen the moment of the incident, initial speculation from witnesses was that she had self-immolated to spite, or gain attention from, her partner, but other witnesses in the vicinity speculated that it was he who doused her with gas and lit her on fire.
Police have so far failed to find any relatives, nor have they found her partner. An investigation is ongoing and she is in a coma, her condition critical.