Maiiam Contemporary Art Museum Wins 'Museum Oscar' at Leading Cultural Destinations Awards
CityNews – The Maiiam Contemporary Art Museum has become the first art museum in Thailand to be awarded the Best New Museum of Asia Pacific, often called the 'Oscars of the museum industry'.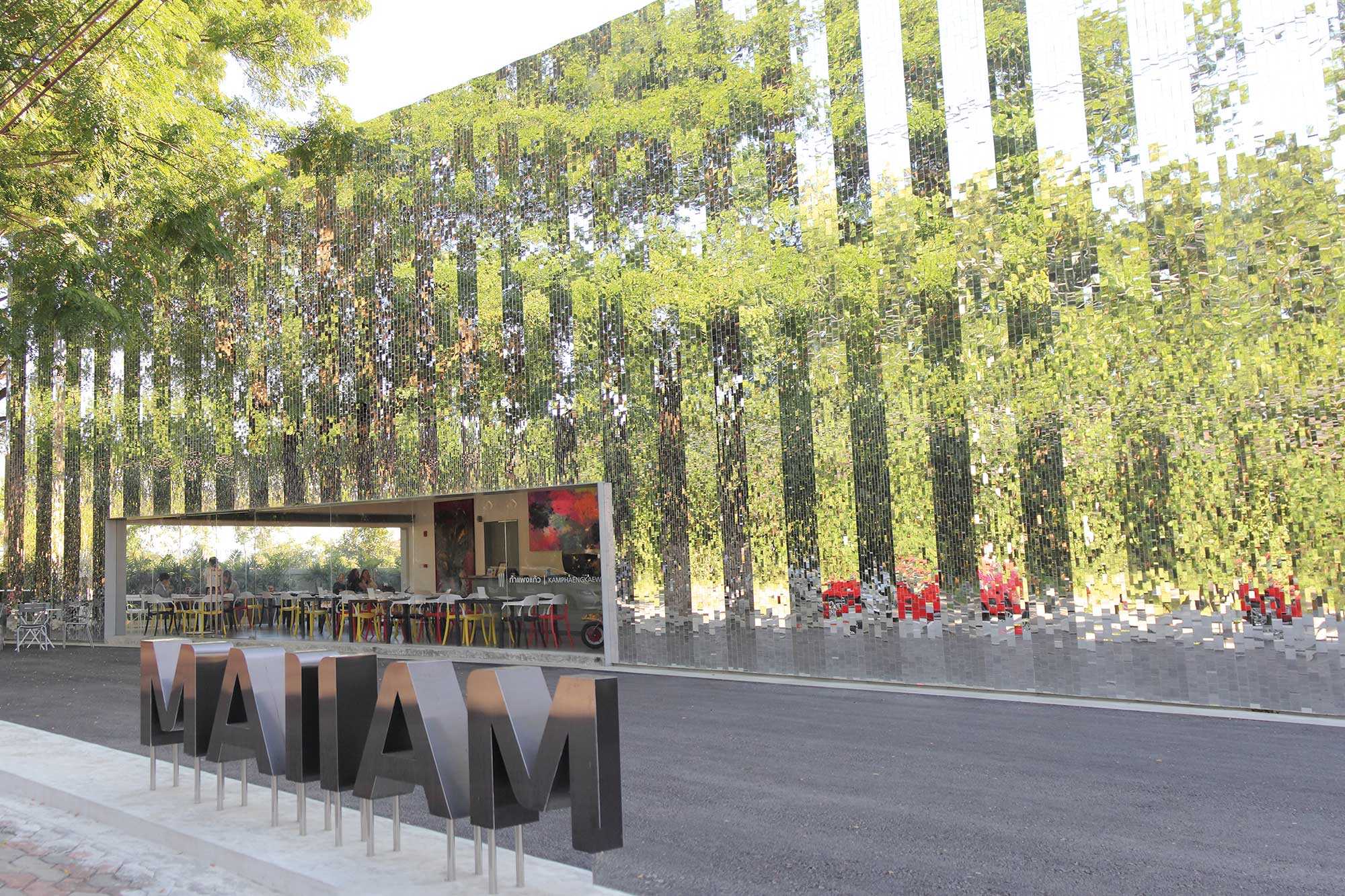 The award was one of many given out at the Leading Cultural Destinations Awards, a ceremony held in London every year. The announcement was made by LCD Awards founder Florian Wupperfeld.
The judges include nine established cultural experts from around the world and honors the most impressive and most visionary art institutions and cultural hot-spots every year.
"We are most grateful to the city of Chiang Mai and for the amazing support we have received from everyone there," co-founder Eric Bunnag Booth told CityNews.
Maiiam Contemporary Art Museum is Chiang Mai's newest art museum co-founded by Eric Booth and his stepfather Jean Michel Beurdeley. The museum showcases hundreds of works that their family and Eric's late mother Patsri Bunnag collected over the last three decades.