Live RPG Ballistic Grenade Found on Ping Riverbank
CityNews – A live RPG grenade was found in the Ping River after a fisherman almost stepped on it.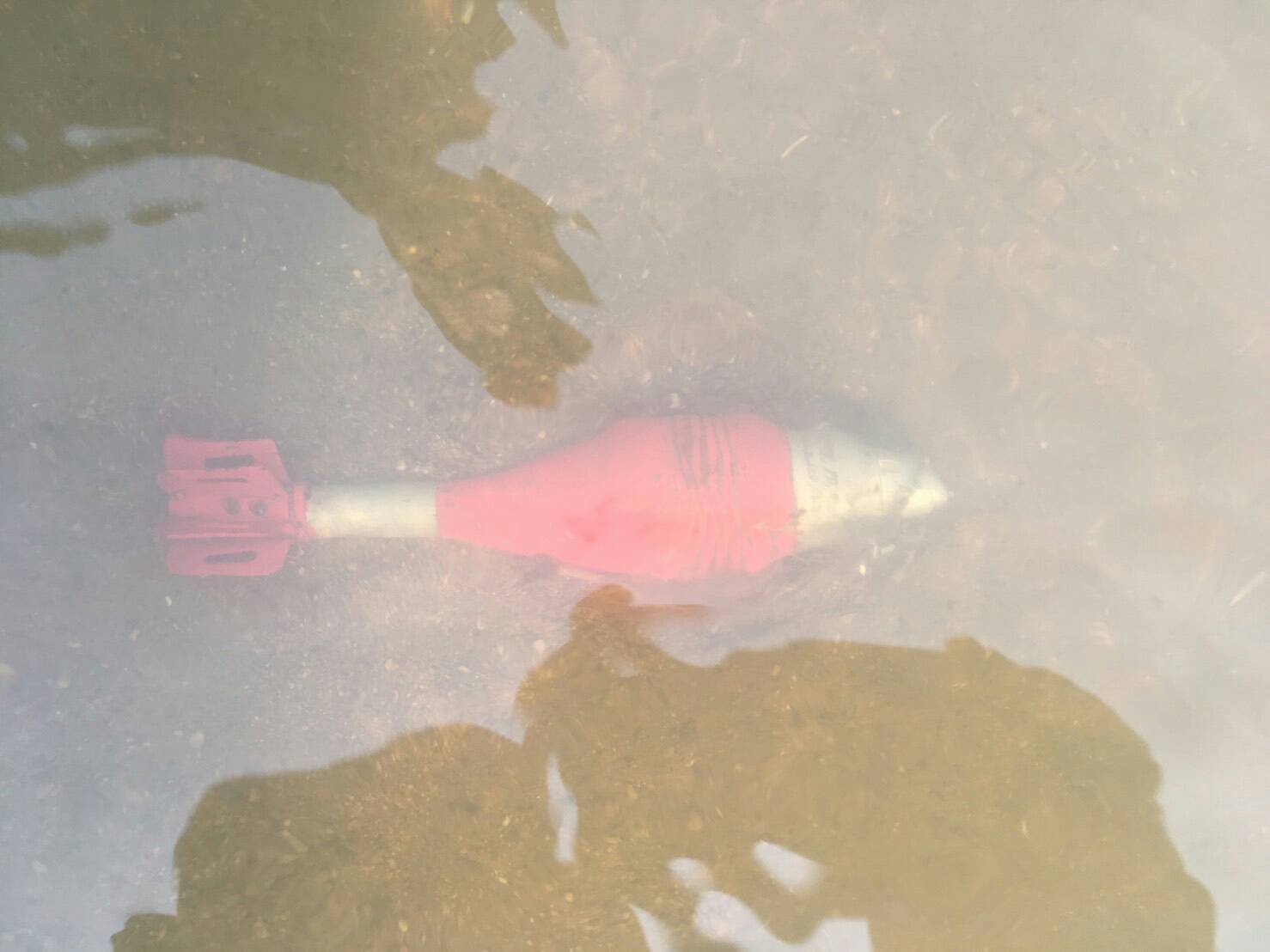 On march 6, Chiang Dao police responded to a call claiming there was a large ballistic grenade found on the shallow bank waters of the Ping Rier in Mae Na, Chiang Dao. The explosive was found by Kriengkrai Inta when he visited the river to catch some fish.
A bomb disposal unit was called and determined the ballistic grenade to be live. It was examined by trained police to collect evidence before performing a controlled demolition.
Police predict the weapon was disposed of to hide evidence of another crime.