Jail Breaker Caught in Kampaeng Phet
CityNews – A burglar who managed to escape his jail cell has been caught in Kamphaeng Phet.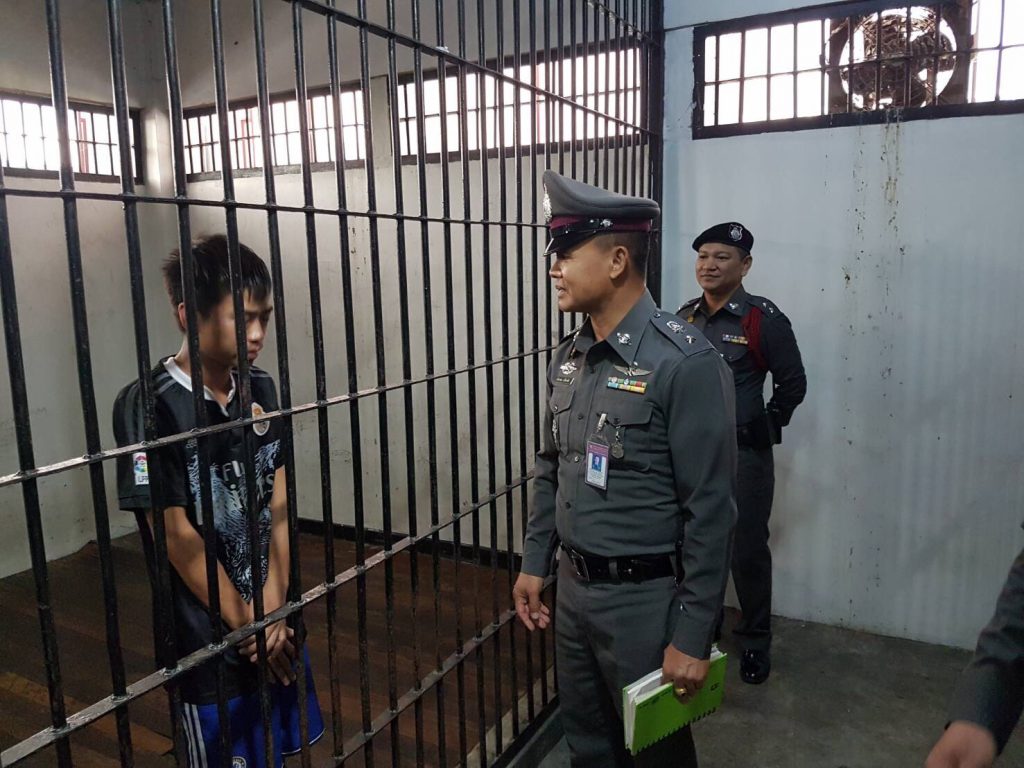 Peeranut Lhong-ruem, a 26 year old man was arrested in connection with a robbery at Buri Siri Hotel, Nimanhaemin Soi 11 in the evening of November 26th. He was later arrested and put in the Phu Ping Ratchaniwet Police Station jail. He managed to escape the cell when officers were changing shifts.
According to the police report, there was only two officers on watch, one on the first floor and another guarding the cell, and it was possible that the police had forgotten to lock the cell. When police went to check on Peeranut, he broke out of his cell, ran past the officer and escaped.
The man was caught again in Kamphaeng Phet on November 30th and brought back to Chiang Mai on December 1st. He confessed that after the jailbreak he went to spend a night at an internet café he is familiar with and then rode a stolen motorcycle to Lamphun where he took a bus to Kamphaeng Phet.
The case was brought to attention of the Deputy Commander of Chiang Mai Provincial Police who has ordered all police to have more discipline.