Husband Exposed After Lying to Police to Hide Affair with Mistress
CityNews – A husband who reported his bike stolen to avoid his wife finding out that he lent it to his mistress has been charged with lying to police after discrepancies in his statement led to a truthful admission, exposing the story to all parties involved.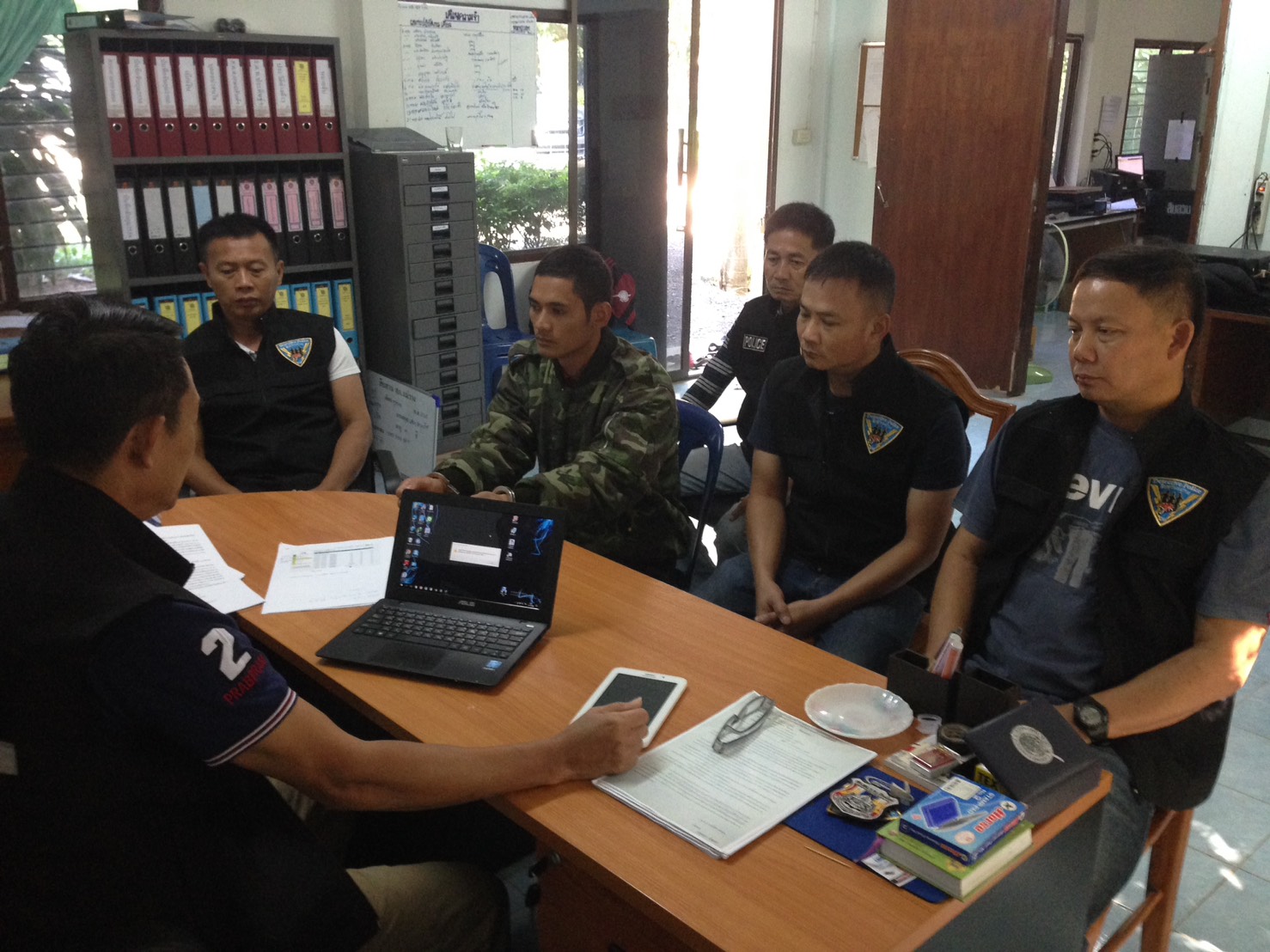 Patit Watcharapaiwan let his mistress borrow his motorbike and then reported it stolen to the police to get a police report to convince his wife it was stolen, and not with his at the time secret mistress.
Police, following the report that the bike was stolen, reviewed CCTV at Mae Wang market on October 31st, but could not see Patit or his motorbike at the scene all day.
His phone records were also checked and showed no evidence that he called his wife to tell her the bike had been stolen, something he included in his false statement to the police.
Patit was summoned to the police station and when presented with the conflicting evidence, admitted to the police that he lied in his statement so he could convince his wife it had been stolen. He told police that he had actually given his bike to his mistress to use.
The police then charged him with lying to police and wasting police time.