Google Thailand Launches Near Me Feature in Thai
CityNews – Google Thailand has launched a new 'near me' feature in Thai language, giving users the option to add 'near me' after their search to find local restaurants, services, amenities and more.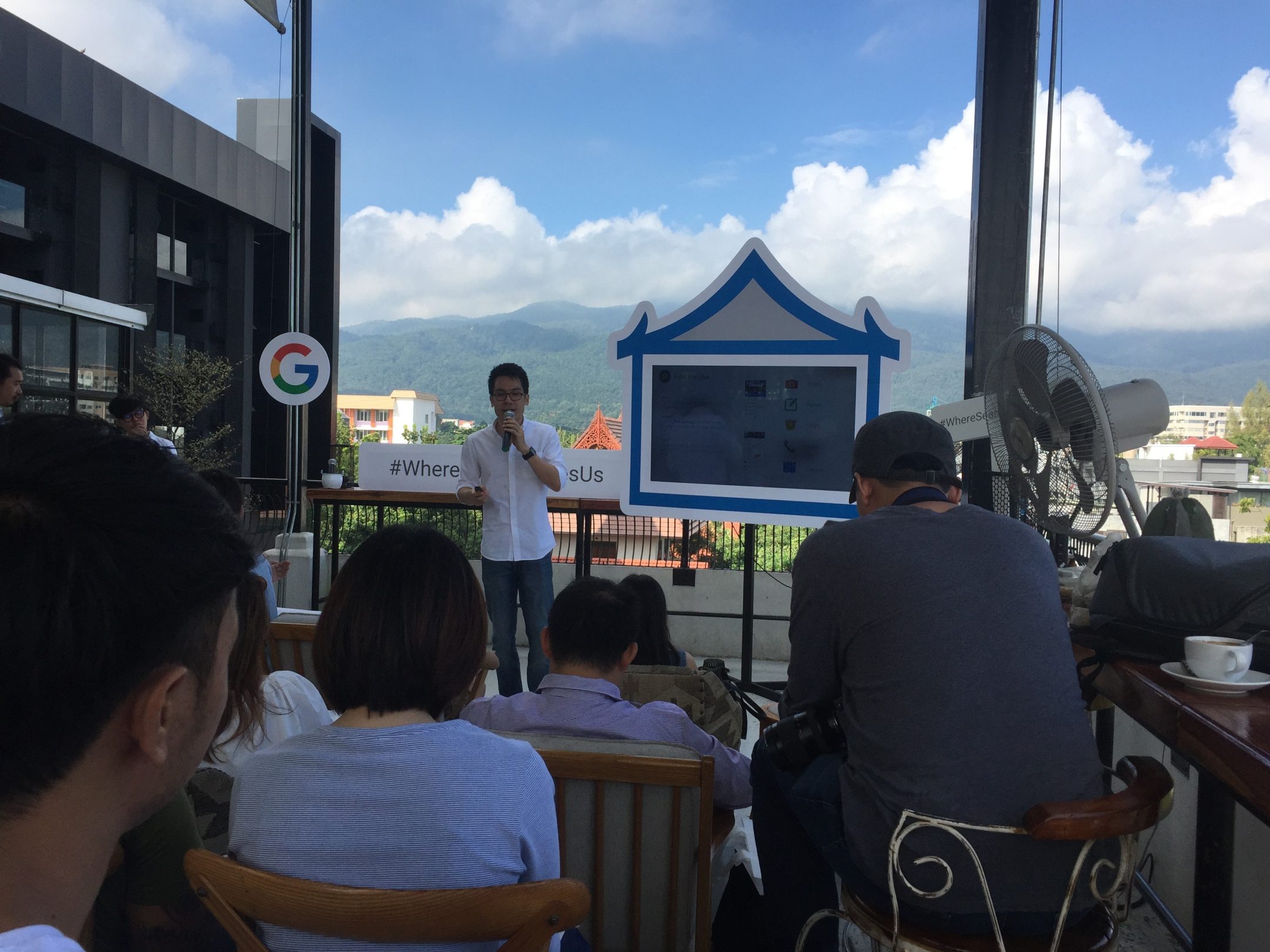 Near Me is a feature that is available in English and Thai (ใกล้ฉัน) whereby users can search for nearby places using keywords and the term near me afterwards. A list will appear with photos, reviews, directions, a range of information, options to call, email or contact, and related articles online.
www.wheresearchtakesus.com is their flagship website for this application.