Flower Festival Gets Boost from TCEB
CityNews – Chaing Mai will be hosting this year's Flower Festival in collaboration with TCEB.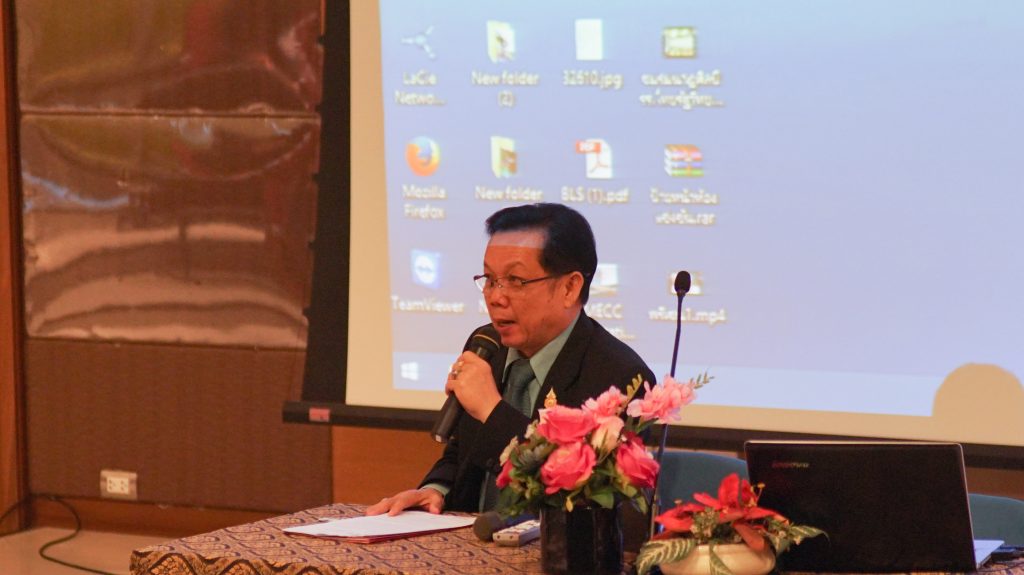 Following the success of the LANNA EXPO 2017 last year, the Thailand Convention and Exhibition Bureau (TCEB) will be organising yet another big event on the tourism calendar in collaboration with Chiang Mai government office, Chiang Mai Provincial Administrative Organisation, Chiang Mai municipality, Tourism Authority Thailand Chiang Mai Office and representative from each distrcit.
The event features local flowers and plants across Chiang Mai, and activities include a flowers parade, beauty contest, flowers showcase and exhibition, booths and more. The event will be between Februay 2nd and 4th at Buak Hard Public Park, Tha Pae Gate and Nawarat Bridge.