Fake Masks Unmasked
CityNews – Three cosmetic store owners have been arrested for selling counterfeit beauty facial masks.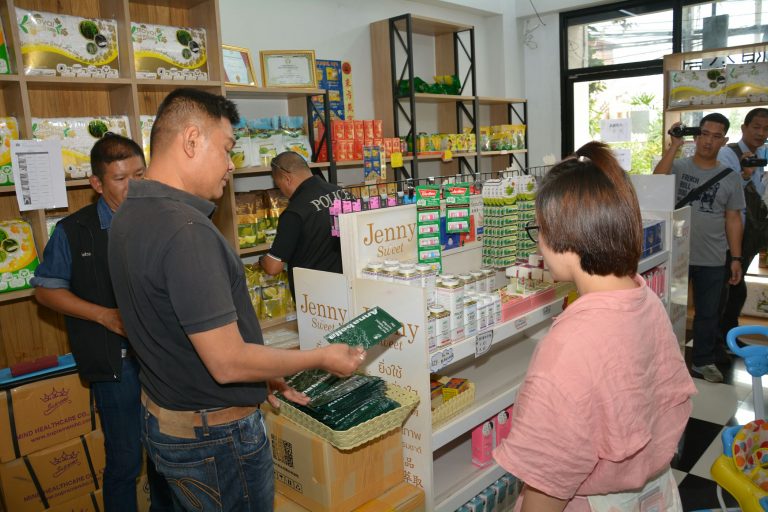 Police initiated an investigation on August 5th, at three cosmetic stores in Muang district of Chiang Mai after receiving a report from a warehouse owner who reported that there were many counterfeit facial mask products distributing in Chiang Mai.
All of the three stores were found selling counterfeit Annabella facial mask. The product has been seized for evident. The owners of the stores have been arrested. The interrogation revealed that the product is sourced from Huai Khwang, Bangkok, and Phuket.