Driver Blocking Ambulance on Mae Jo Road Fined 500 Baht
CityNews – A video of a car blocking the way for an ambulance near Mae Jo has gone viral resulted in police arresting and fining the driver responsible.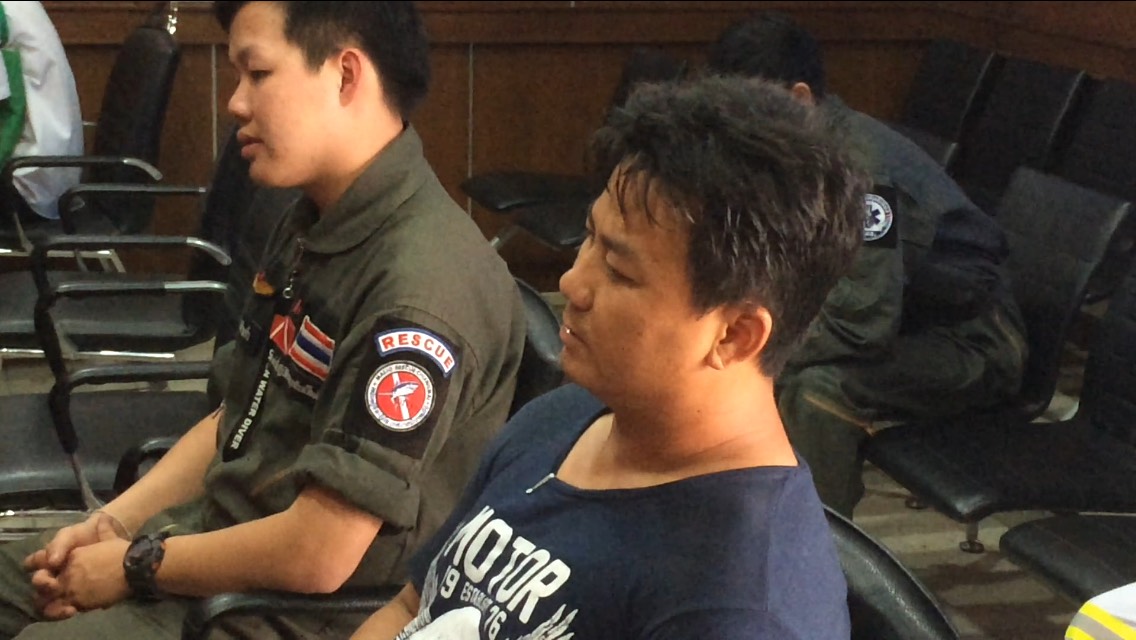 On March 7th, Mae Jo rescue team posted a video clip on social media from their dash cam that showed a white car appearing to purposefully block the road ahead so they could not pass, despite their sirens and lights going.
They were delivering a casualty from an accident when the incident happened. The video shows the white sedan weaving across the road blocking the ambulance, sometimes breaking in front of the vehicle to force them to slow down.
Despite the rescue team not filing any complaint with the police, the local police force tracked down the car using the licence plate and arrested the driver. He was questioned at a local police station where he denied being drunk or that his behaviour was intentional, blaming his driving on the antibiotics and pain relief pills he had taken earlier that day.
The rescue team were invited to the police station but still refused to press charges, ending with the driver being released from police custody following a 500 baht fine.