Doi Suthep-Pui National Park Land Encroachments Under Investigation
CityNews – The head of the Doi Suthep-Pui National Park, Kritsiam Kongsatree, along with authorities from the National Park Office and the Wildlife and Plant Conservation Department held a national park survey operation where they identified encroachment and trespassers in the protected area.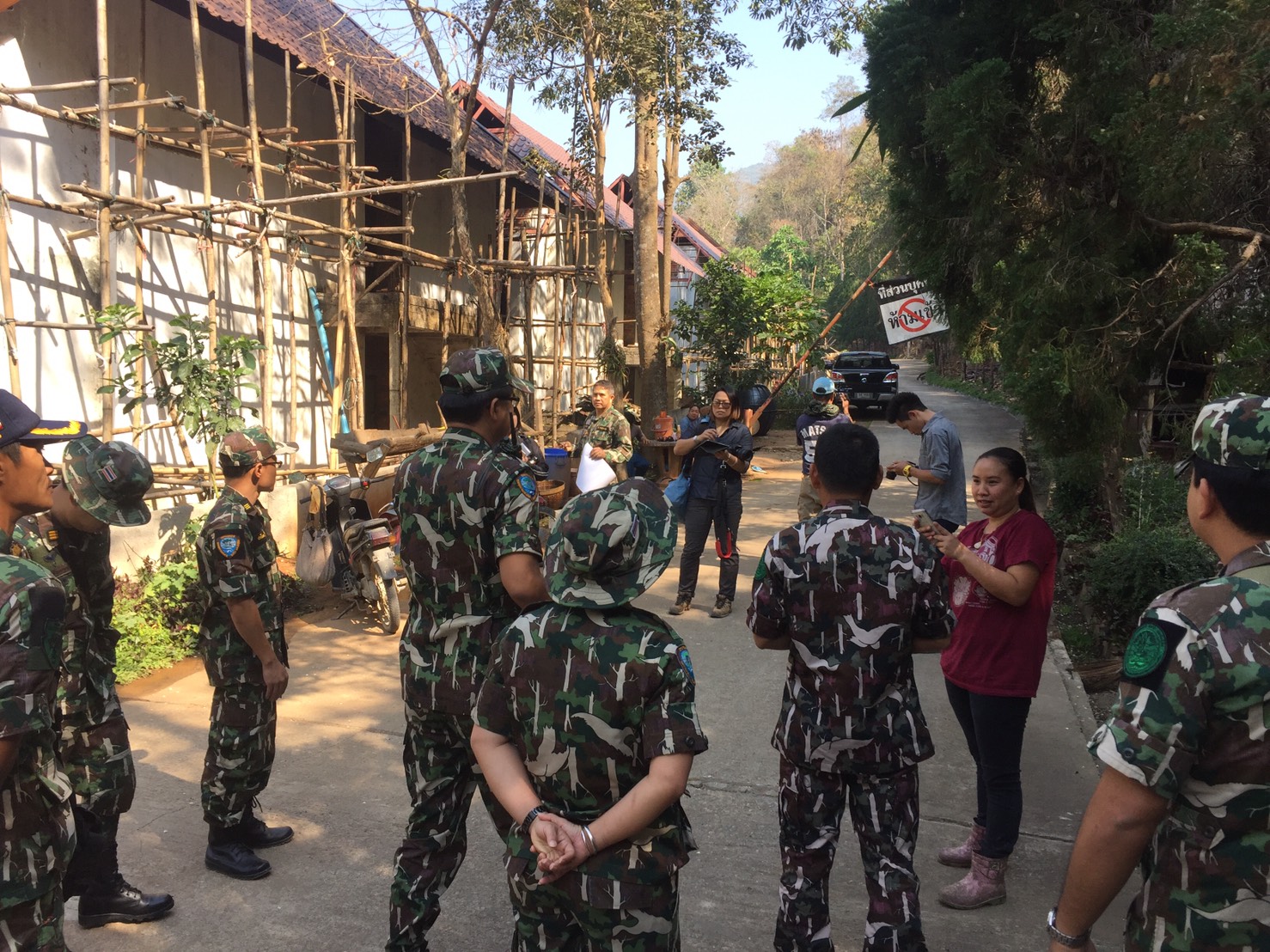 Kritsiam identified five separate areas of the national park which had illegal land encroachments by developers.
One development was identified as the Baan Tonghua-hin Resort, that had taken 70 rai of land within the protected national park.
Satelite photographs and location surveys were used as evidence, and also locals in the area had altered authorities to the resort's construction on protected land.
Authorities are checking the documents and land title deeds of all developers involved in land encroachment to identify why and how they were authorised to construct in the area, or if they were aware they breaking the law.