CityNews – Mong Thongdee, the stateless paper plane champion, is still awaiting a response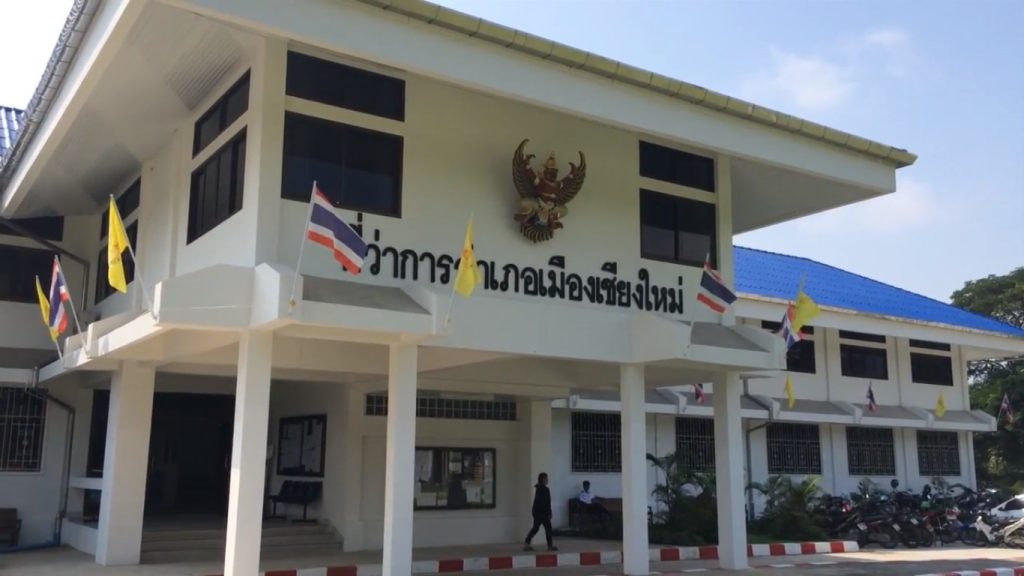 Mong Thongdee, the 21 year old former student of Ban Huay Sai School in Suthep who became a national hero for his achievement in winning a paper plane competition, is still stateless. Ten years after the competition, his story emerged again in August as the stateless boys involved in the Than Luang rescue incident received their citizenship.
In September, he was qualified to apply for citizenship after being officially acknowledged as a person who has done good for the nation, and on the 5th of this month he announced on his Facebook account that the governor of Chiang Mai has signed the approval for his request.
Muang Chiang Mai District Chief revealed this week that Mong Thongdee's file has ben sent to the Department of Provincial Administration Registration who will issue his ID number then send it back to Chiang Mai. Following this procedure, Mong has to verify his name and address to Suthep administration.
However, he has not received the feedback regarding his ID number yet. Mong revealed that he has received an unofficial approval to his case but has not received the official document yet.