Chiang Mai Student Sings Song for Missing 13
CityNews – A Chiang Mai student who sung a song in support of finding the missing 12 football teens and their coach stuck in Tham Luang, has been recognised by netizens and shared many times.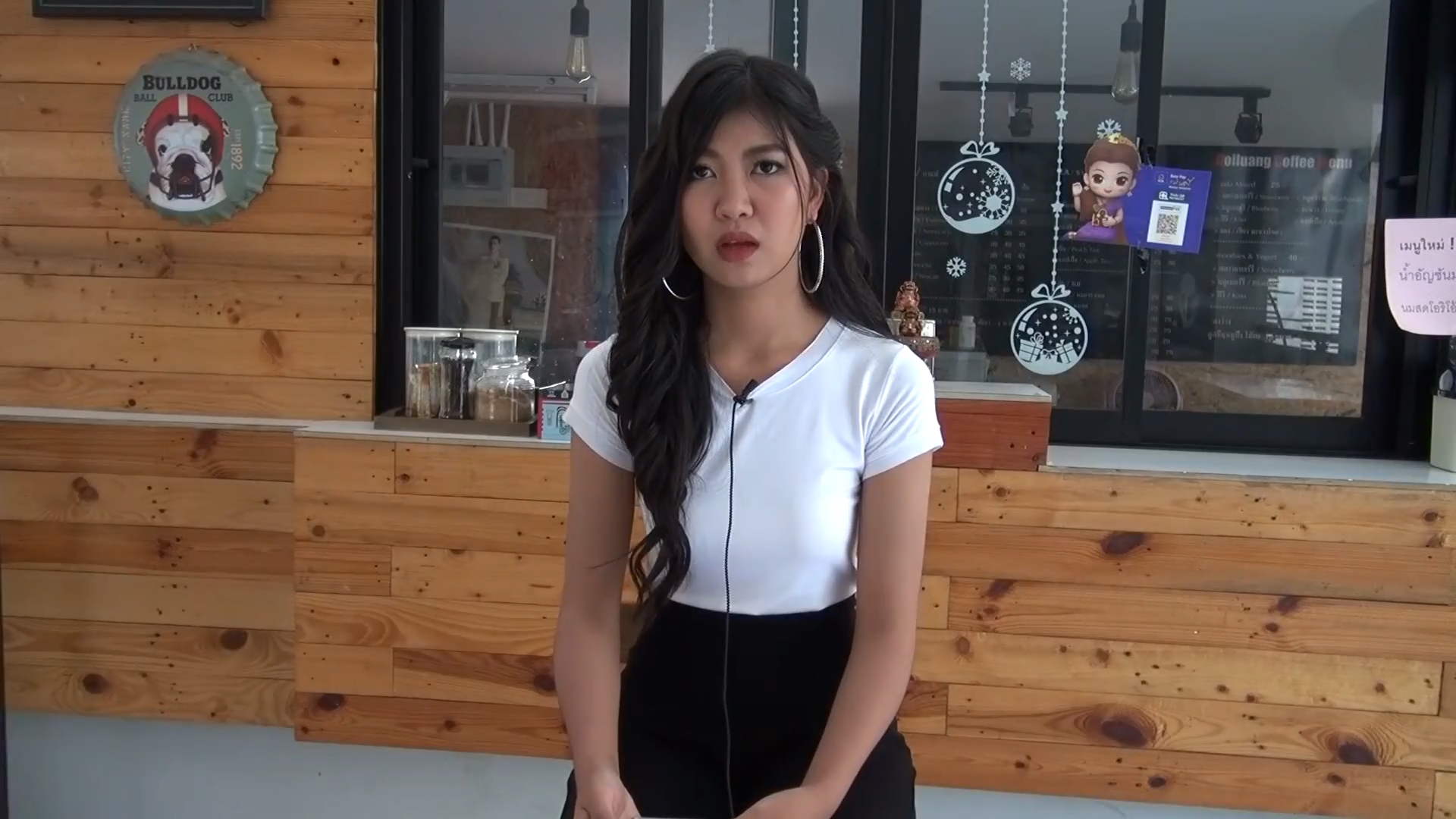 Today marks the 9th day that a team of teenage footballers aged between 11 and 16 and their coach became stuck in Tham Luang cave in Mae Sai, Northern Thailand. The rescue attempts have drawn international attention and is the biggest rescue of its kind Thailand has ever seen.
For LIVE UPDATES on the rescue efforts, click here. 
With so much media coverage, many Thais who are waiting for news, reaching out to social media to express their compassion for the missing group. One of these people is Thippapha Mongbun, a Chiang Mai University student.
Thippapha posted a video clip on her Facebook account singing a song that she wrote for the teenage football team and their coach. The video clip has gone viral gaining over 800,000 views and was shared over 1,300 times (July 2nd).
She told reporters that she hopes the missing boys and their coach will be rescued safe and sound and wishes the best for all who are at the site working in the rescue.
She is not the only person sending support through music however. Many people have also composed songs and painted pictures to send support to the boys including the well-known artist Nga Caravan, a young hip-hop rapper Wonderframe, a folk song singer Soontaree Vechanont and many more.