Chiang Mai Ram Raises Awareness of Dengue Fever
CityNews – The Chiang Mai Municipality Office has collaborated with Chiang Mai Ram hospital to fight against dengue fever and raise awareness of the importance of dengue prevention in both the household and the community.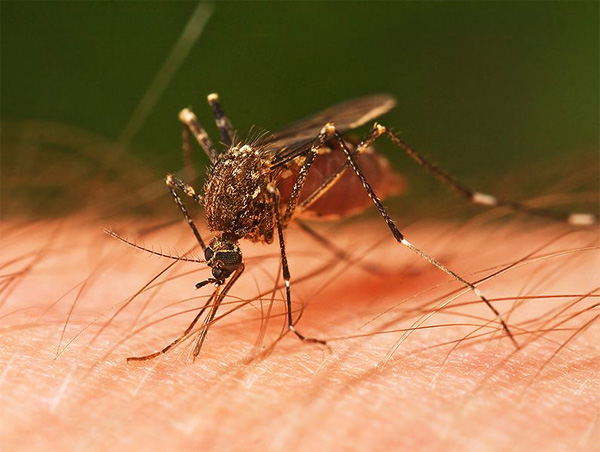 The event was held on July 15th at Central Plaza Chiang Mai Airport with a talk session by a hematologist from Chiang Mai Ram hospital and celebrity Ploy Chidjun Hung plus a workshop on mosquito prevention.
In 2016, a total of 4,755 cases of dengue fever were reported, with five deaths related to the disease. So far this year that number has hit 476, but is expected to rise to a similar number by the end of the year.
Symptoms include sudden fevers, loss of appetite and feeling nauseous. Some people suffer from red spots and if at a critical stage, the patient may have a shock, or pass out from a lack of platelets in the blood that could, in the worst cases, result in death.
Mosquitos that spread dengue fever are mostly active during the first 2 hours of daylight after sunrise and 3 to 4 hours before sunset. They live around homes and buildings in cities but will rarely fly more than 200 metres from where they were born.
Chiang Mai Ram hospital is offering a dengue fever vaccine as part of a promotional package for 9 to 45 year old costing 9,000 baht and including three vaccines, service charge and medicine. Available now until 30 September.