Chiang Dao Rubbish Stink
CityNews – Chiang Dao locals have made a complaint against a stinking landfill that had been causing pollution for over two years. The Chiang Dao Sub-district Administration Organisation (SAO) has also been exposed for overcharging for prices of garbage bags.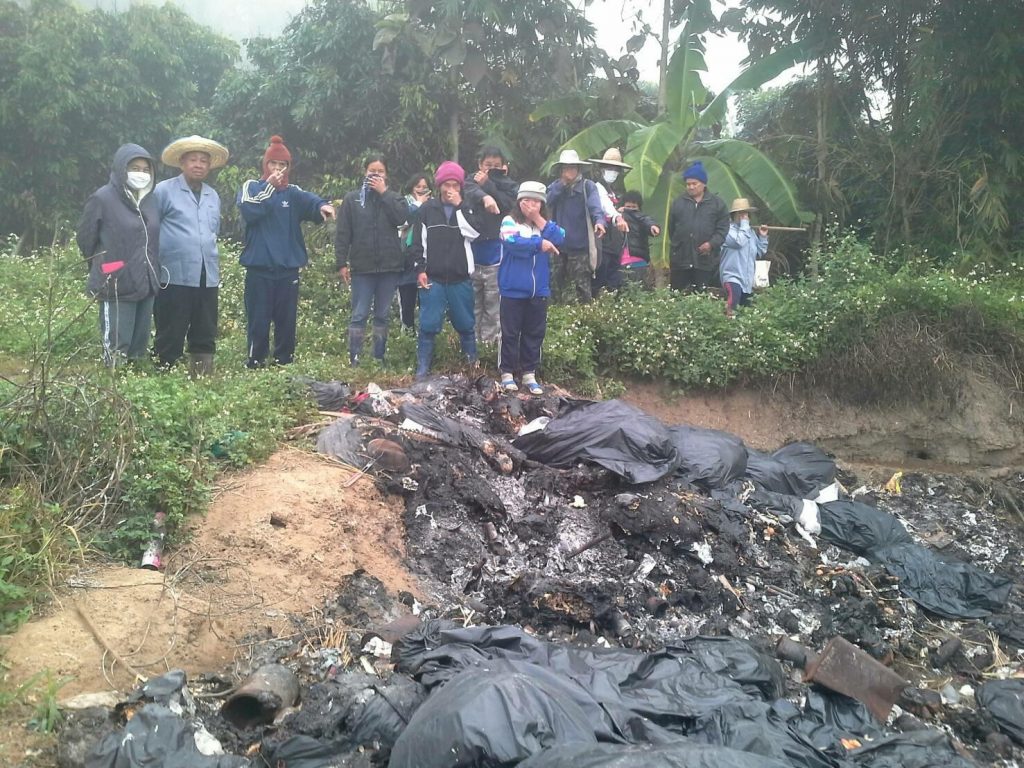 Earlier on February 8th, it was reported that the villagers in Ban Mae Ka, Chiang Dao, had made a complaint against a private landfill belonging to a restaurant, Prasert Tong Ville, which had been causing bad smells due to the constant burning of waste for the past two years. Representatives of the village told reporters the community has filed a report to the authorities but had not received any response.
According to the report on the same day, the owner of the restaurant posted on Facebook promising that there will be no burning activity from that day onwards and that they would try to resolve the issue as best they can. They also pointed out that the Chiang Dao SAO only collected garbage once a week so it was a challenge to find a solution to the problem.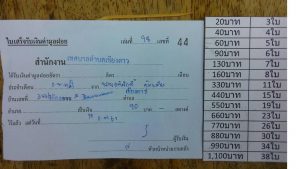 On February 15th, a meeting was arranged to settle the situation. Participants included the owners of the restaurant, Ban Mae Ka representatives, Chiang Dao Chief District officer and SAO officers. The owners reportedly agreed to ban any burning activity at the landfill and at the same time the authorities agreed to be consistent in collecting rubbish. Villagers also asked the authorities to collect rubbish more than just once a week and the collecting process should be on the scheduled day.
An additional matter was brought up concerning the overcharging of rubbish bags. According to the report, the SAO sells rubbish bags in packs which are priced at 20 baht for three bags, 60 baht for five bags, 330 baht for 11 bags, 440 baht for 19 bags, 880 baht for 30 bags and 1,100 baht for 38 bags. The average price, however is around 20 baht per bag. The issue is now under the supervision of Chiang Dao Chief District Officer.