Bike Thief Arrested After Identified on CCTV
CityNews – A motorbike thief has been arrested after police used CCTV to track him down, following the licence plate of the stolen vehicle.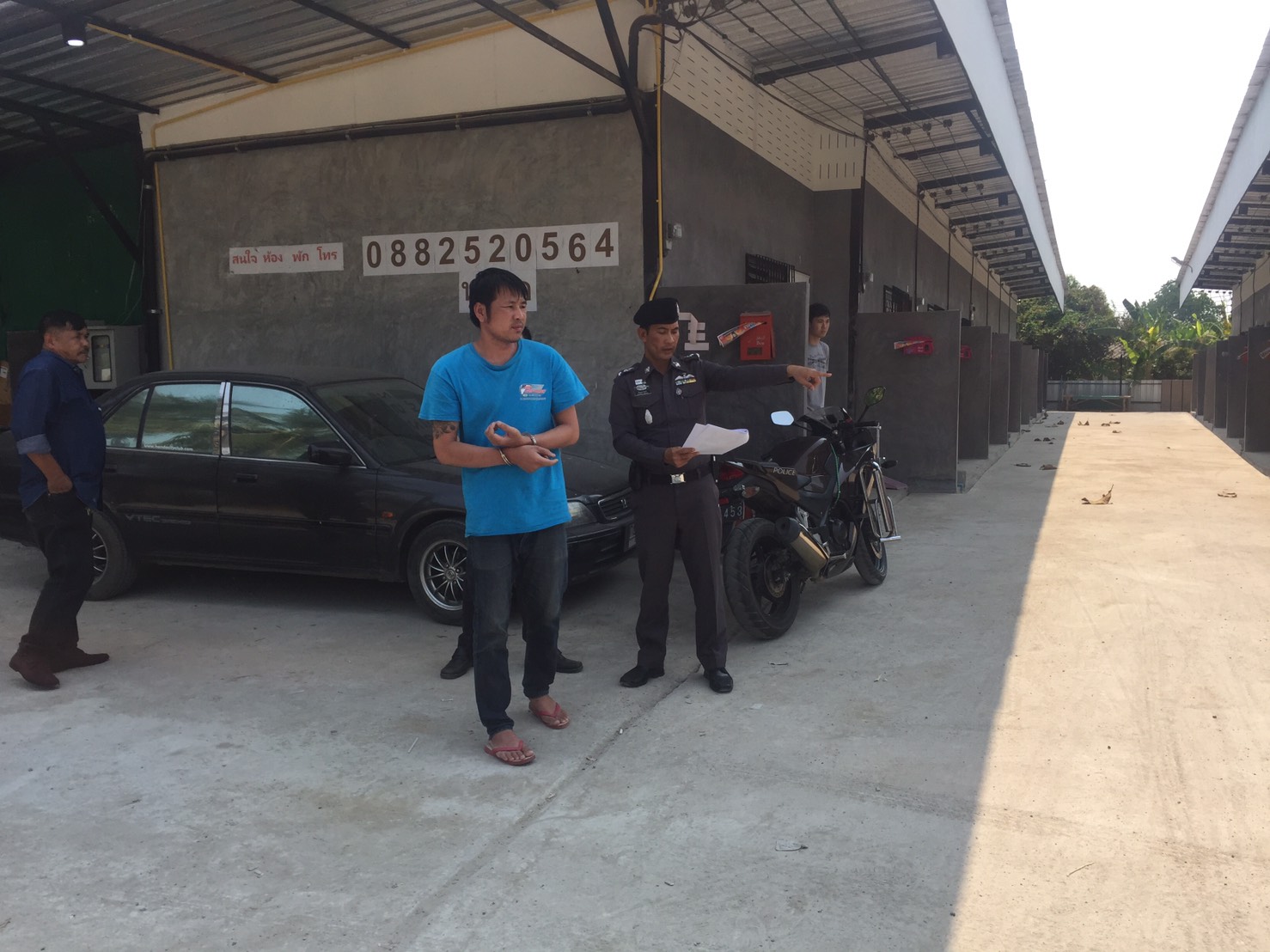 33-year-old Chaibin Porsi was arrested under suspicion of stealing a motorcycle in the Saraphi area.
Police arrested him at his home after they identified him on CCTV and paid him a visit. He was found to be in possession of the same clothing as he wore on CCTV and the bike was soon found. He admitted to stealing the bike to sell for money, and told police that because he was wearing a cap he though the cameras would be unable to identify him.