Bike 2 Bangkok for Tomato Village
Bike 2 Bangkok is a project initiated by Stig Vinck and Simon Bradshaw who came up with the idea of cycling from Chiang Mai to Bangkok (750 km) to raise funds to support Philatropy Connections.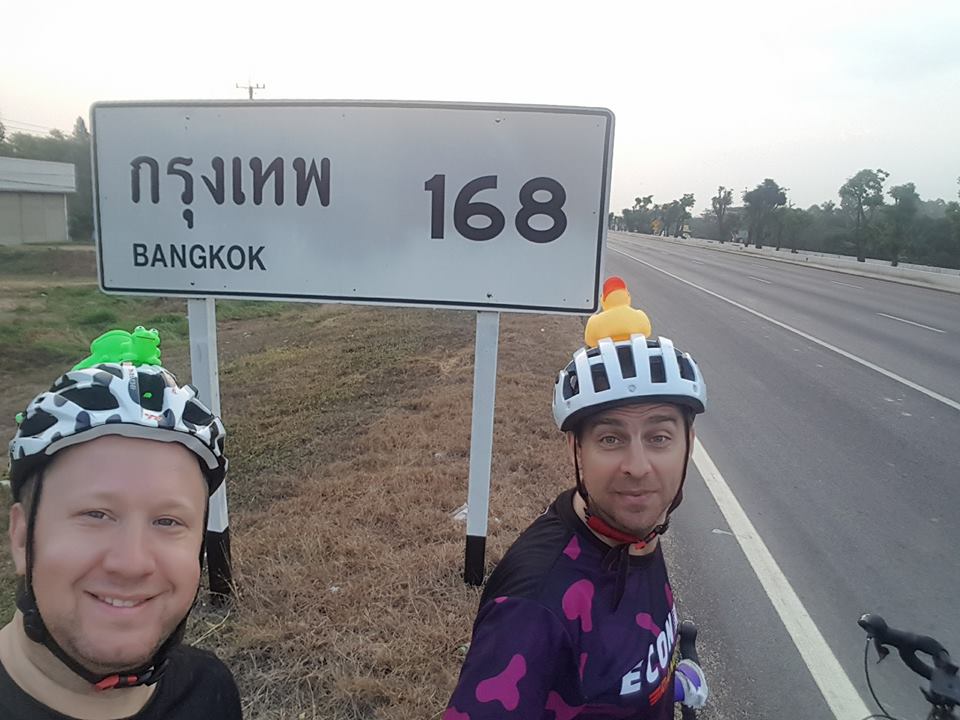 "Philatropy Connections is a non-profit organization dedicated to support local organisations whose goals are to empower local people in vulnerable situations," said the founder, Sallo Polak. The Tomato Village Learning Center, one of the projects empowered by Philatropy Connections, captured Stig and Simon's attention. Tomato Village is a school which offers opportunities for underprivileged hill-tribe children in Mae Hong Son to learn English. The tribes consist of Red Karen, Paduang Karen, Shan, Pa-O, and Hmong. The head master of Tomato Village Learning Centre, Mr. Aung Hlaing Hteerasuphakul or Ben revealed that the children in the village lack education. "Some don't have many opportunities or are poor, but they know that they want to have a good education. Knowing that their parents have low income makes them want to learn English, which means that they want to have a better future."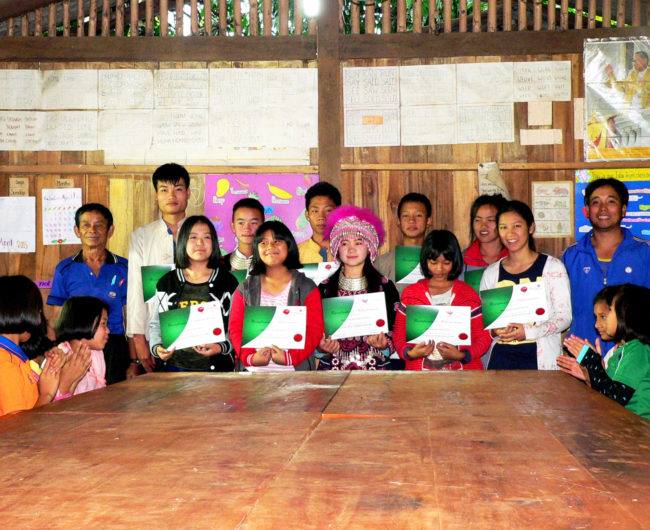 Stig stated that "We love the way the children get a chance to get ahead in life." Simon said that he feels "emotionally attached to Thailand." He added that "the hill-tribe children need a good start in life and English is a way that they can get a good start for their future, so we both thought that this would be a great option for us to support."
The two cyclists started pedaling from Chiang Mai on February 16 and arrived in Bangkok by the 22nd, 6 days later. All donations will go directly to the Tomato Village Learning Center.
Facebook: Bike2BangkokCharity
http://philanthropyconnections.org/country/thailand/